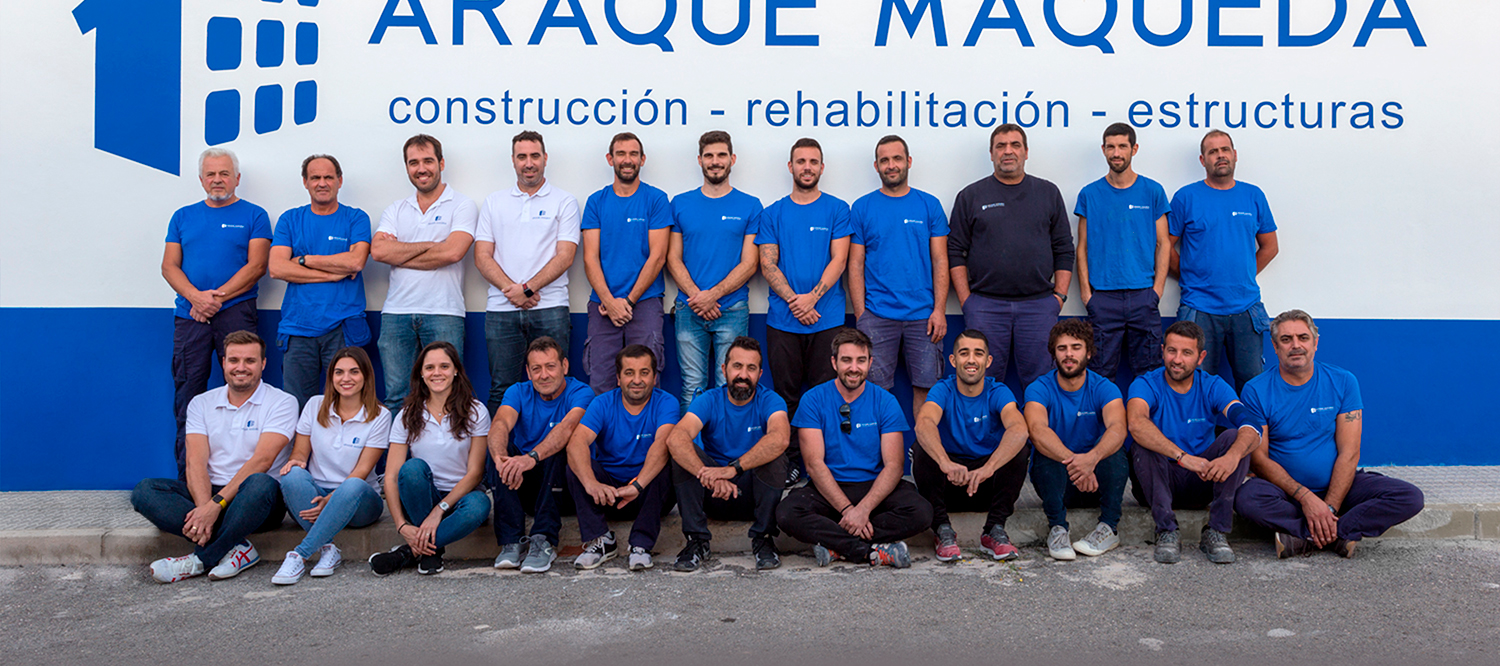 Who are we?
We are a construction company specialized in housing refurbishment and new construction. We have more than 10 years of experience in the industry and a highly qualified staff. We distinguish ourselves by the high-quality of our work with affordable budgets.
From our beginnings to present we have executed both public and private works, from small and simple refurbishments, to works of greater complexity and magnitude. This has allowed us to become into a benchmark company within the sector. We always look for the best solution to fit with the needs of the client, applying the latest technologies from the construction industry.
We have a team formed by qualified personnel equipped with advanced technology for every project, regardless of the magnitude.
We are known for our extensive experience and for addressing each project with responsibility and quality. We assume a total commitment in all the aspects and stages a project through professionalism and the knowledge of new construction techniques.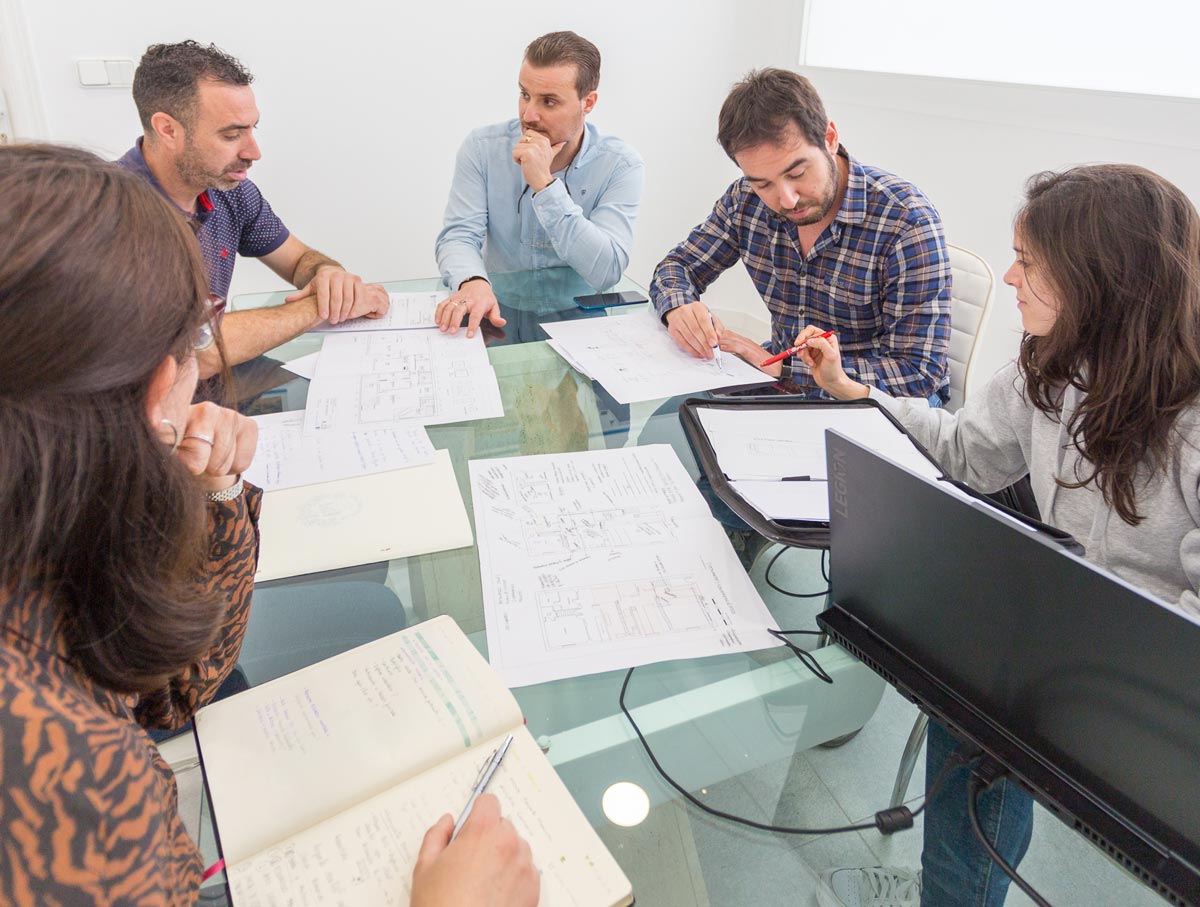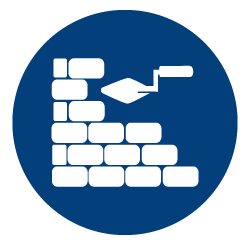 Construction
We manage every step of turnkey projects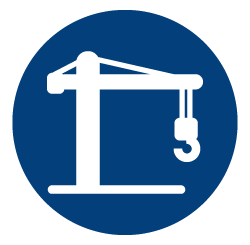 Renovation
Complete and puntual repairs of structures
Structures
Structural solutions for renovation projects and new construction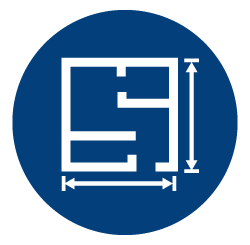 Refurbishment
Design and execution of turnkey projects with innovative solutions