Renovation of butcher's store in Pinoso
When we enter a business, absolutely every detail is communicating something about that company. At Araque Maqueda we are specialized in commercial premises to which we love to give an original finish, in this case it is the renovation of El Secret butcher shop in Pinoso (Alicante).
​
Project details:
Client: Carnicería El Secret
Location: Pinoso, Alicante, Spain
Program: Refurbish of comercial
Intervention area: 75 m²
Status: Finished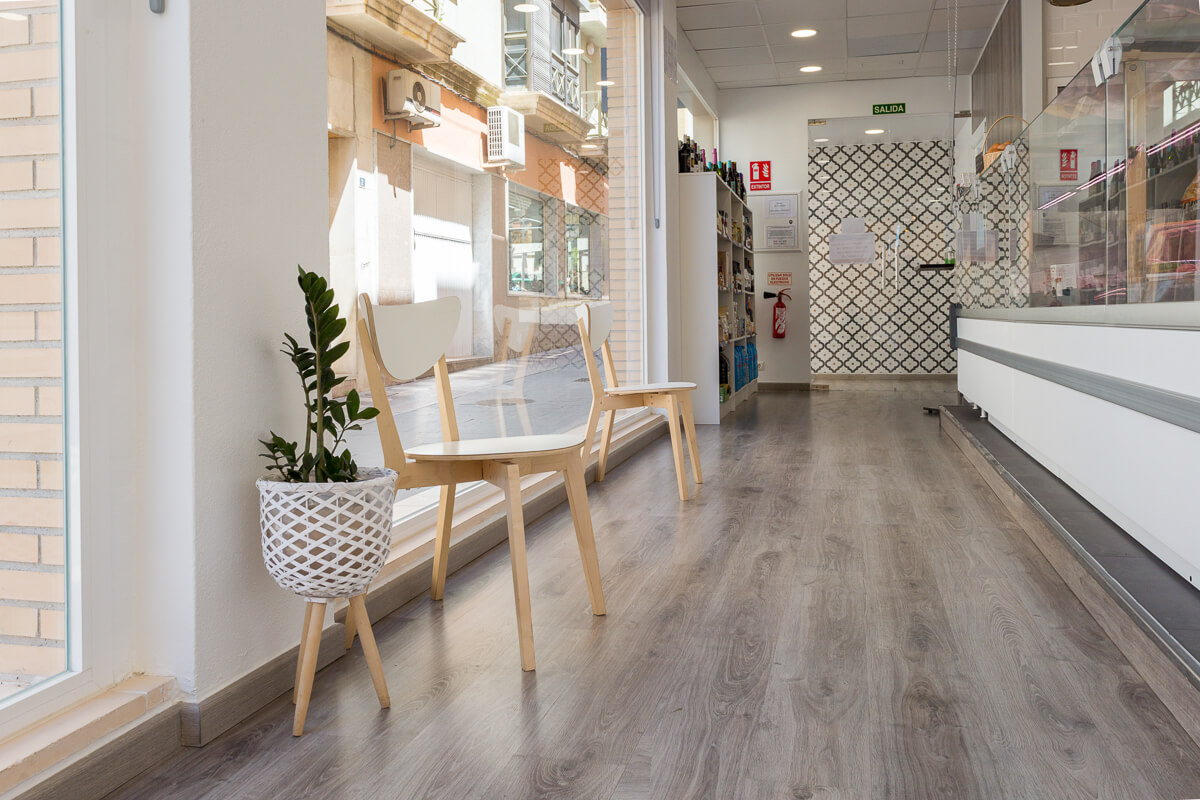 Corridor finished with vinyl flooring and glass door.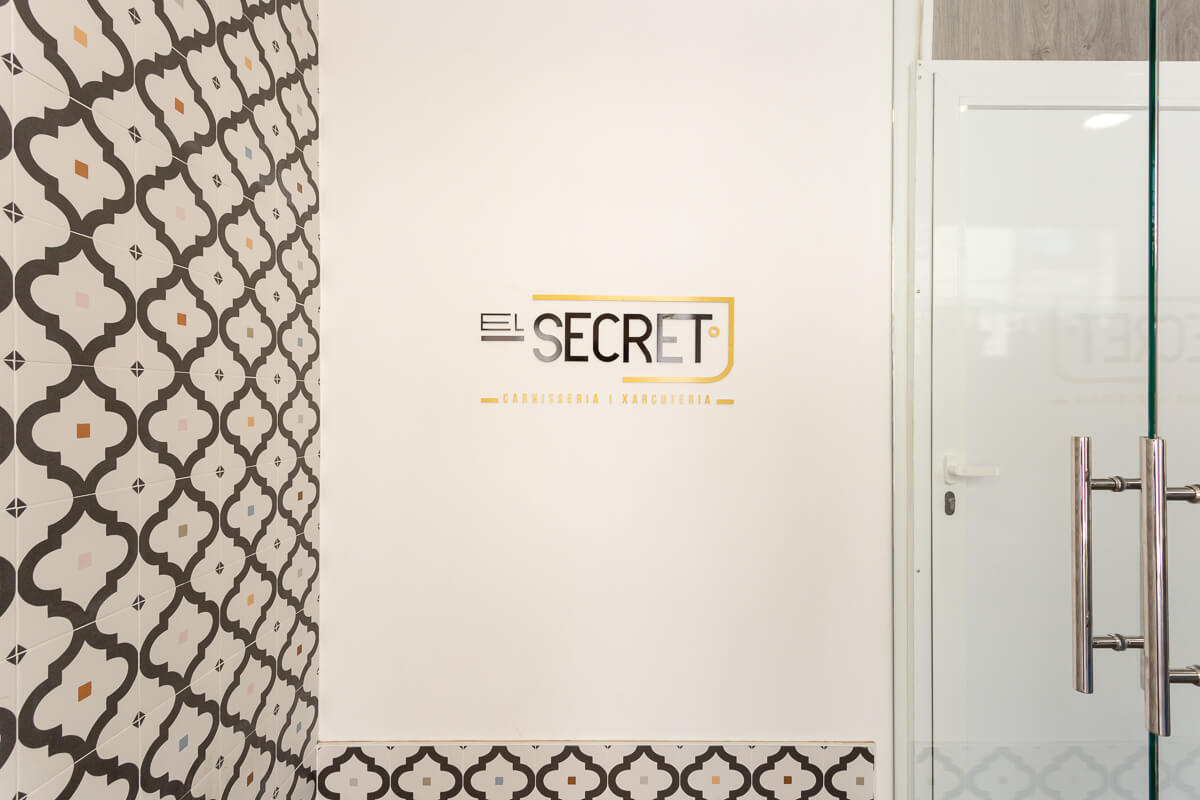 The first thing that catches your attention in the hall of this shop is the beautiful hydraulic tile.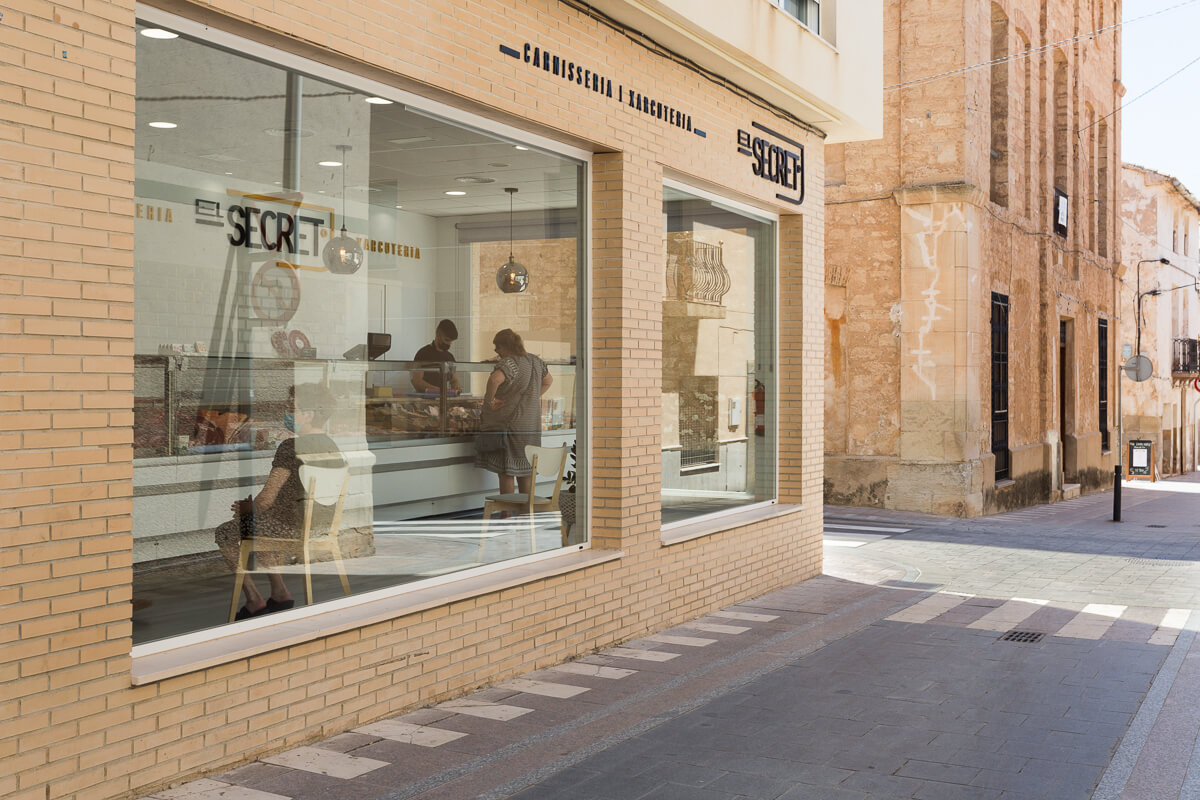 Main facade of the butcher shop with large windows that provide light and spaciousness as well as the corporate visual identity embossed in PVC finished in black.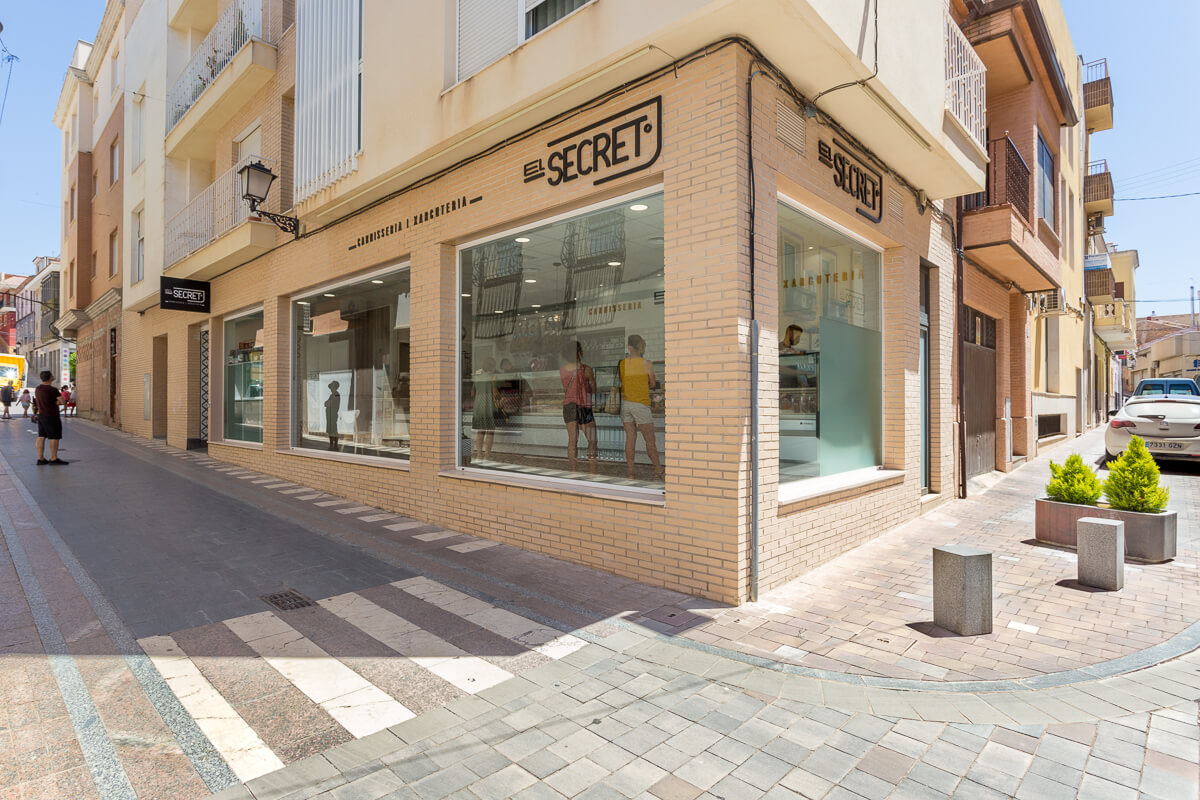 Side facade in which we once again include the identifying sign of "El Secret" and another large window so that from any angle you can appreciate its interior and what business it is. Complete view of the corner after the reform of this butcher shop in which you can see from the door to the four large windows that the premises have.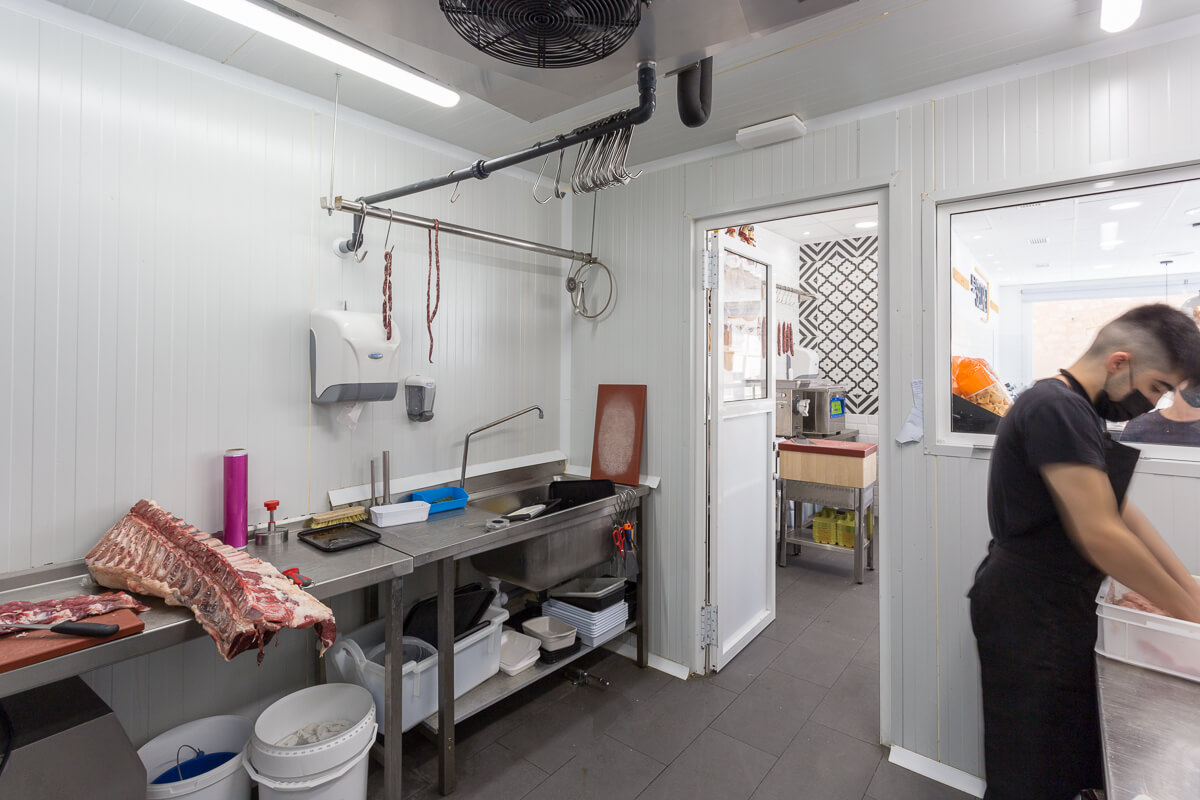 It is essential to have a well-equipped, illuminated and properly thermally insulated workshop.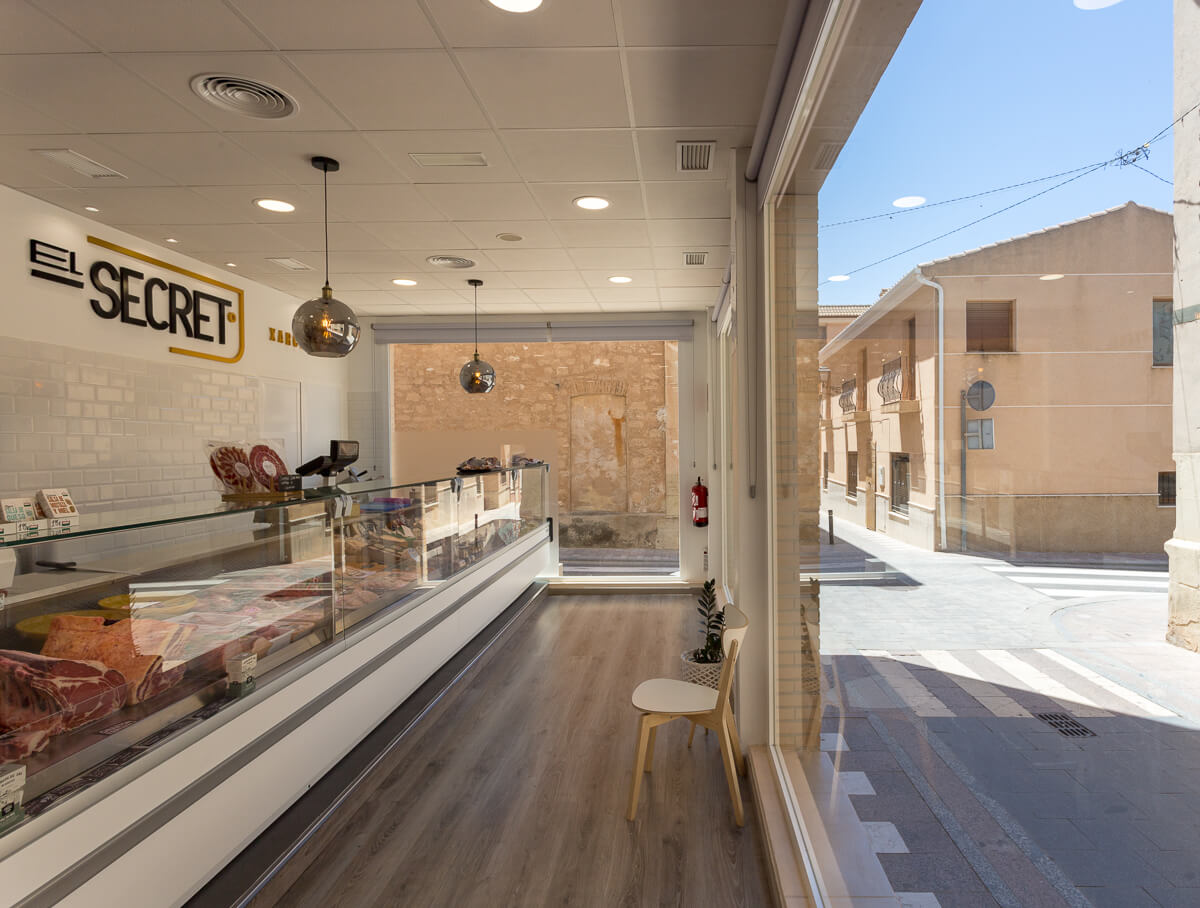 The El Secret butcher shop has nothing to hide, which is why it has opted for the concept of transparency, luminosity and huge windows to capture all eyes from the street.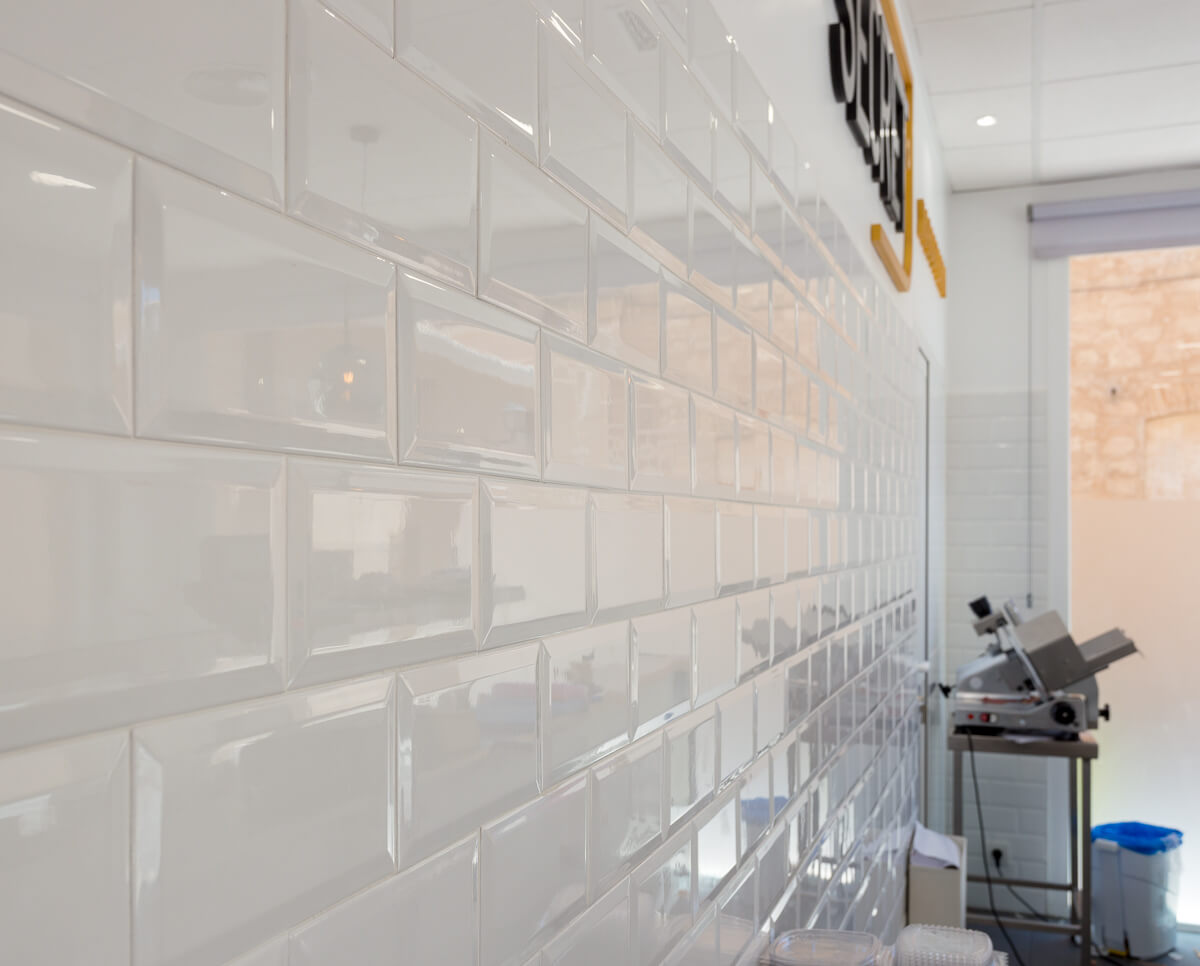 White is associated with purity, cleanliness and hygiene, and if it is also a "subway" tile, as in this wall tile, it provides a modern-retro and minimalist touch.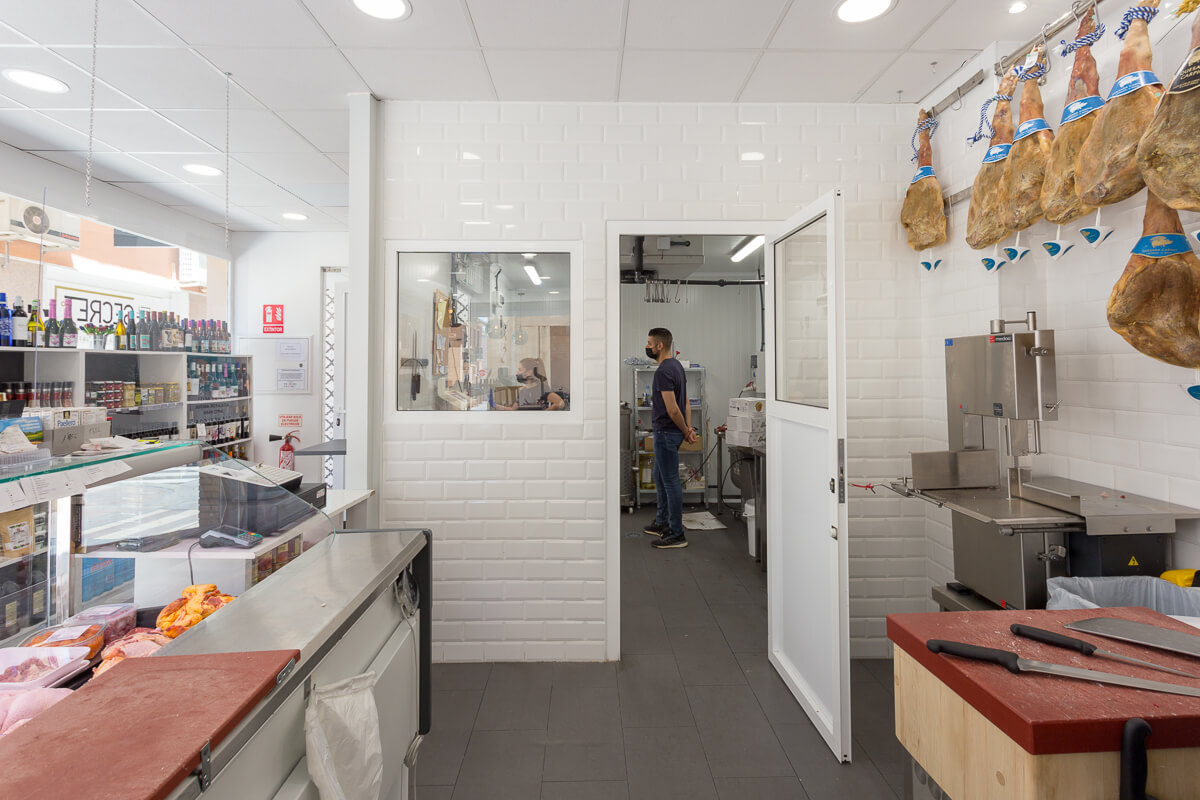 In the renovation of this butcher shop, it has been essential to provide ample space to the area behind the counter so that employees can work comfortably.
The combination of different types of tiles achieves a very attractive and dynamic contrast.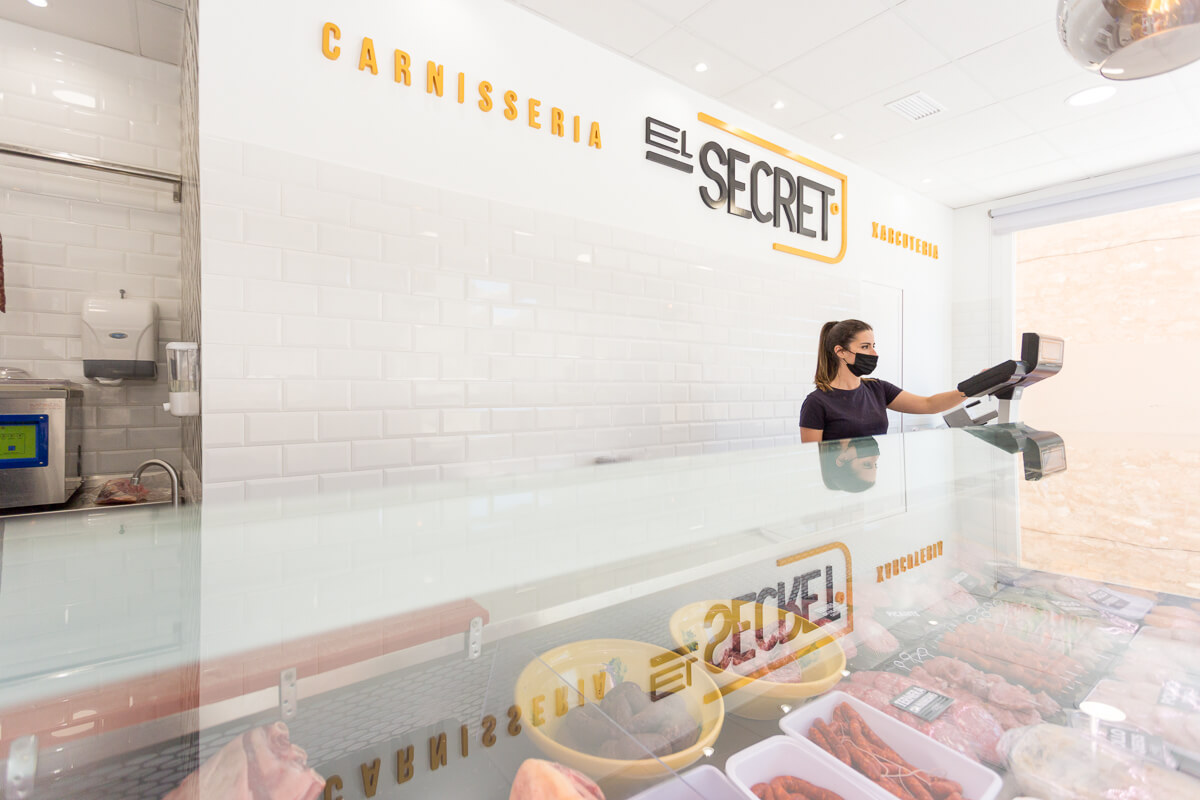 A wise choice of the dimensions of the counter that contains the cold rooms to display meat, sausages and other processed products is key. In this case, it has opted for a large counter with folding glass doors.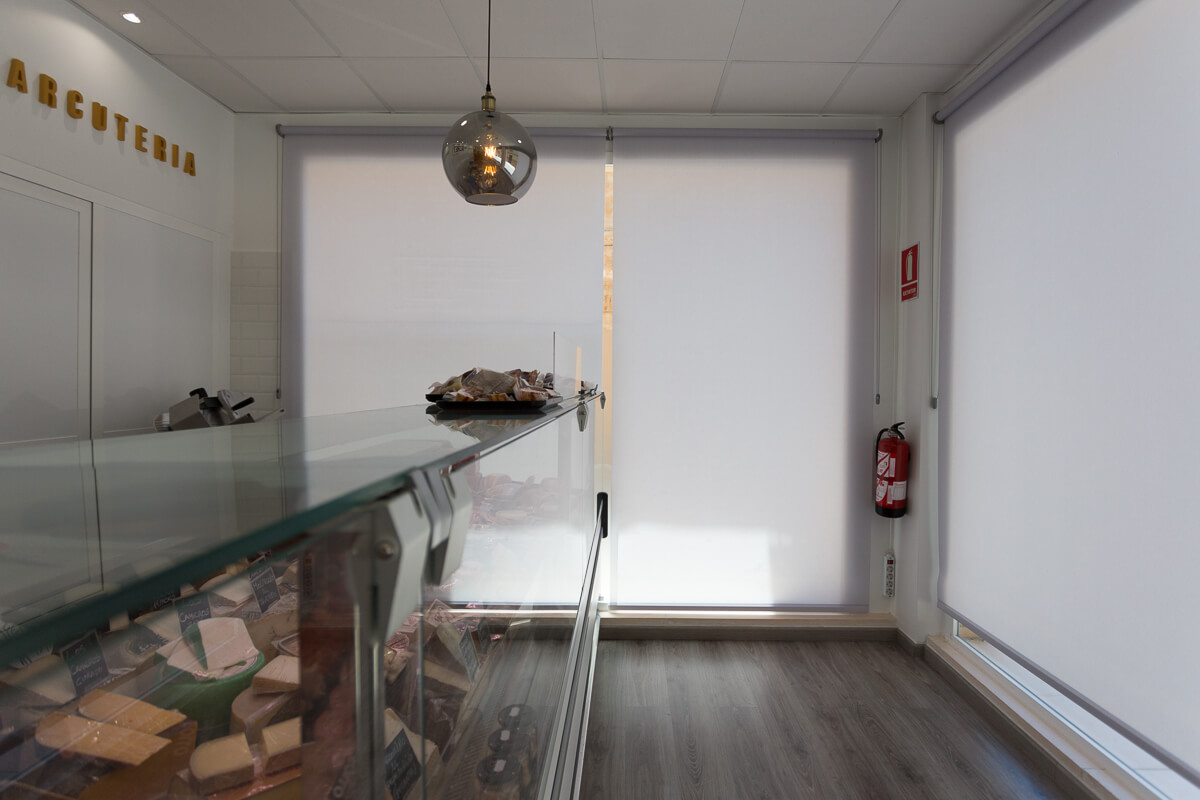 The roller blinds allow to protect the interior of the butcher shop from the direct rays of the sun at the same time that they allow the light to enter indirectly.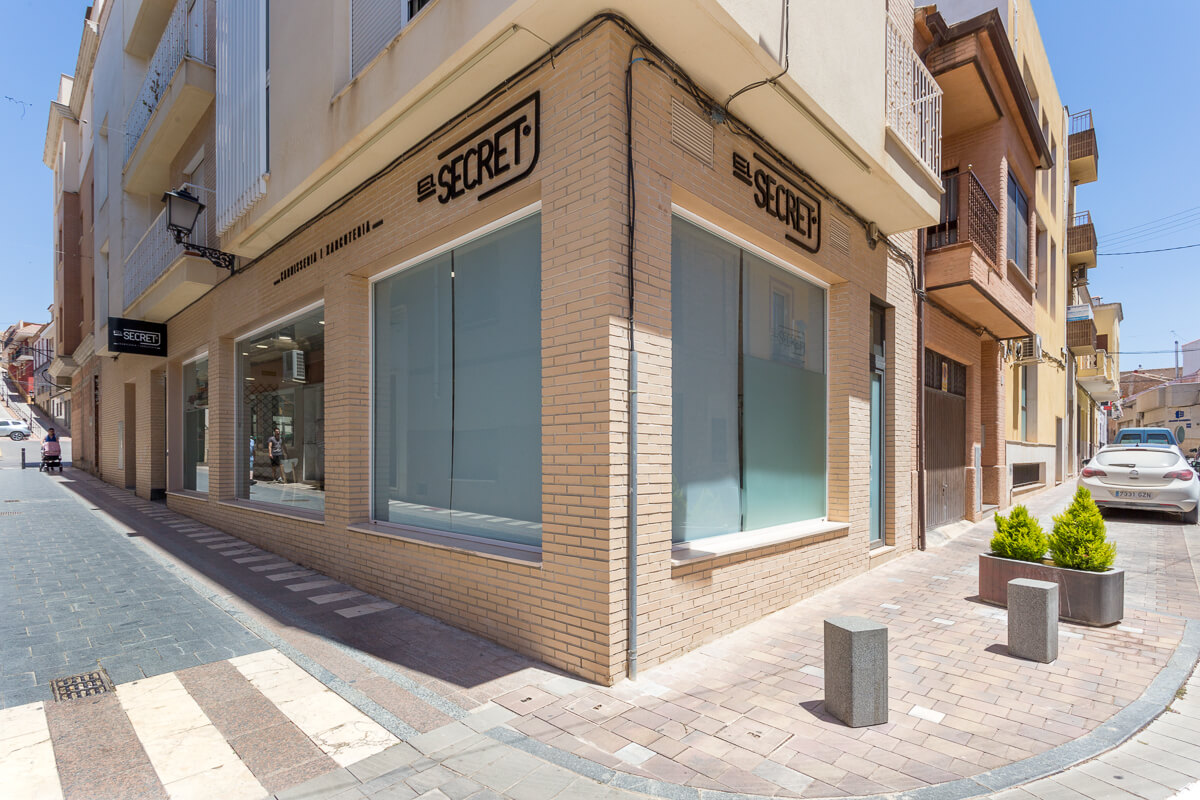 The sun will not be a problem when covering the windows with these white roller blinds.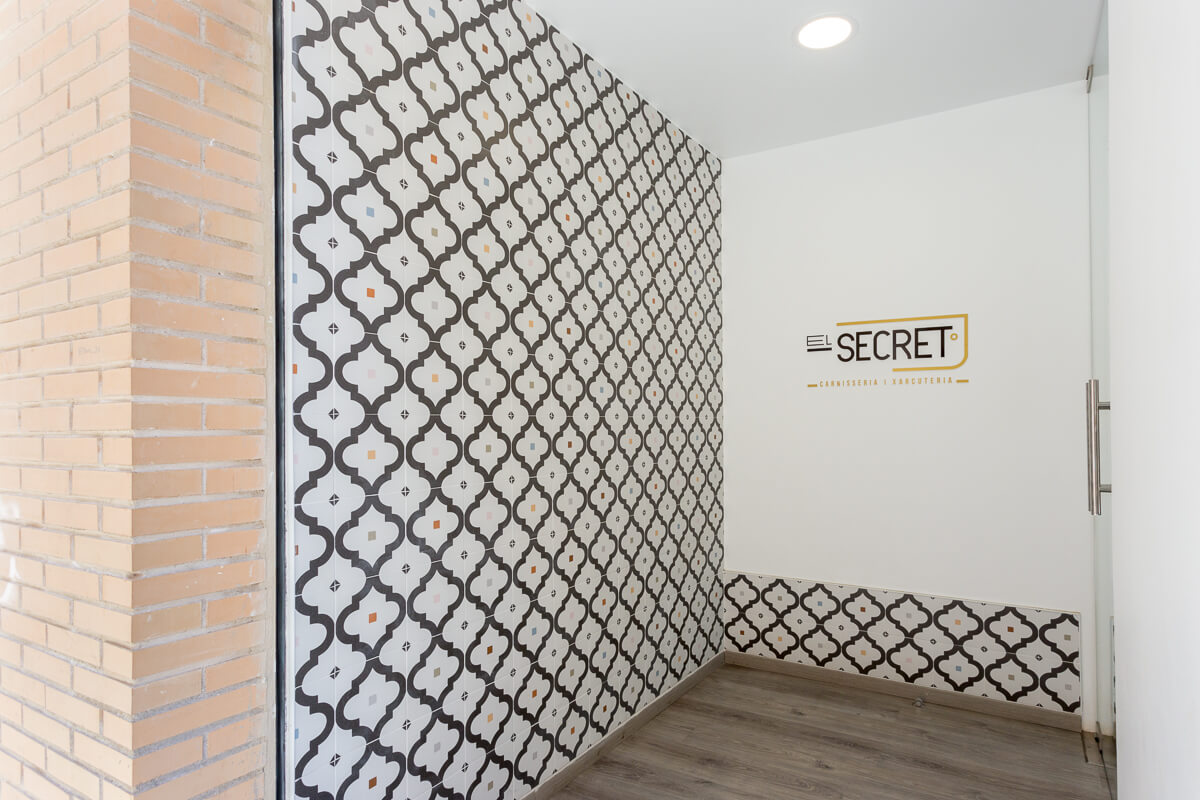 It is essential to capture the essence of a business when it comes to translating it into an entry that generates a visual impact as interesting as this one. We encourage you to check it out for yourself. You can visit the El Secret Butchery on Calle Luis Salinas 1, in Pinoso (Alicante).
Do you dare to refurbish your shop?