Refurbishment of a commercial area into an optical shop in Murcia
How to adapt the configuration of a room to give it a new use? The refurbishment of a commercial area must reflect both the characteristics and the spirit of the product we want to sell.
In this work we refurbished an existing commercial area in the center of Murcia into an optical shop, from its demolition to its finishes, including all the masonry works.
Project Details
Client: Grupo Altamira
Location: Murcia, Spain
Program: Optical shop refurbishment
Intervention area: 52 m2
Phase: Finished
¿What do you want to see about this project?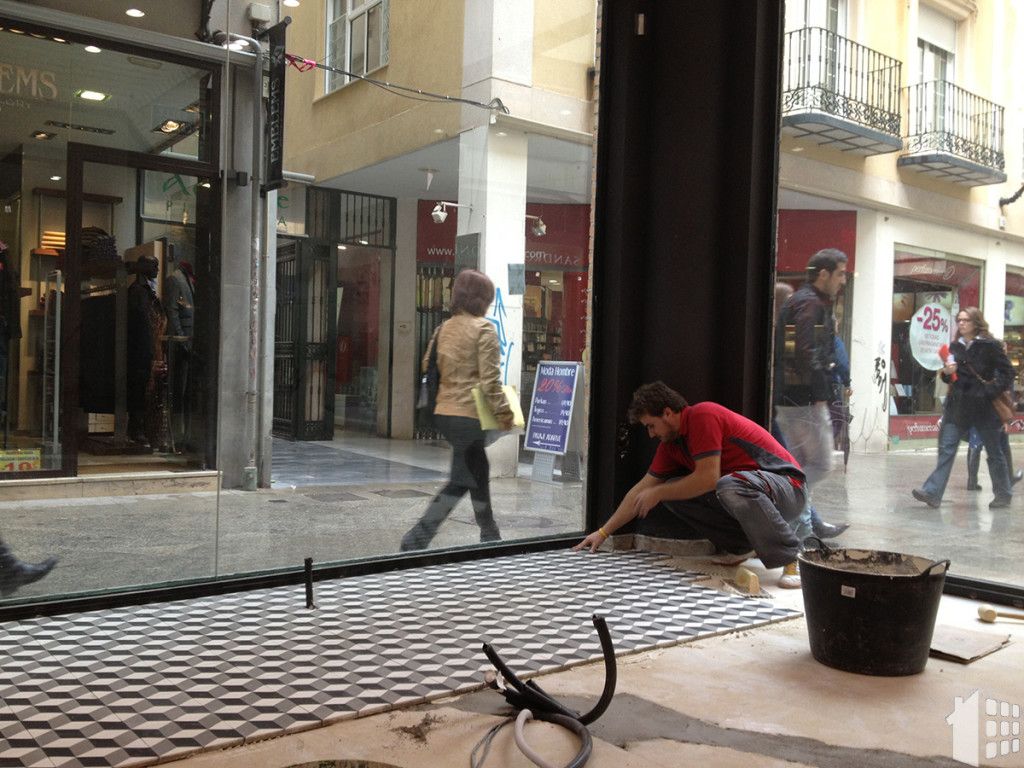 Originally, it was a store for clothing and accessories. To create a completely new image it was necessary to demolish the interior walls entirely.
Refurbishment of a commercial area. From a clothing store to an optical shop.
This kind of refurbishment require special needs in terms of electricity. The electrical system was old and it was necessary to be renewed to create a new distribution for the new use. After this, a new hydraulic floor was installed.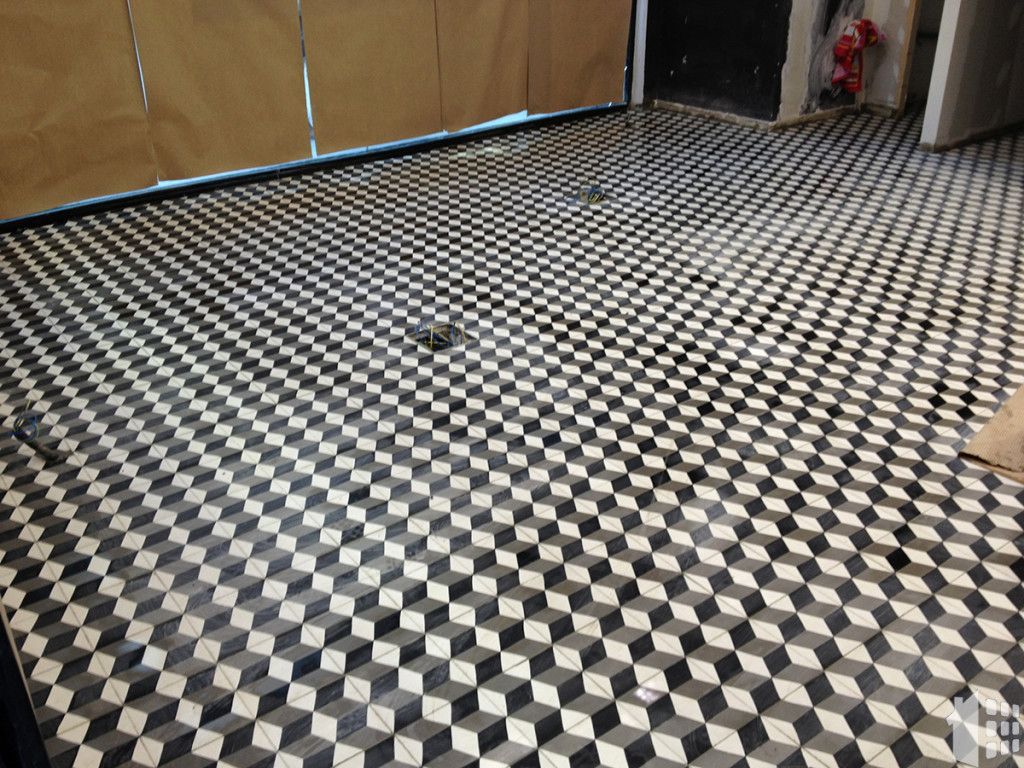 The pavement was prepared to host the electrical mechanisms, so the furniture with technical material could be placed in the middle of the room without obstructing the passage with cables or strips.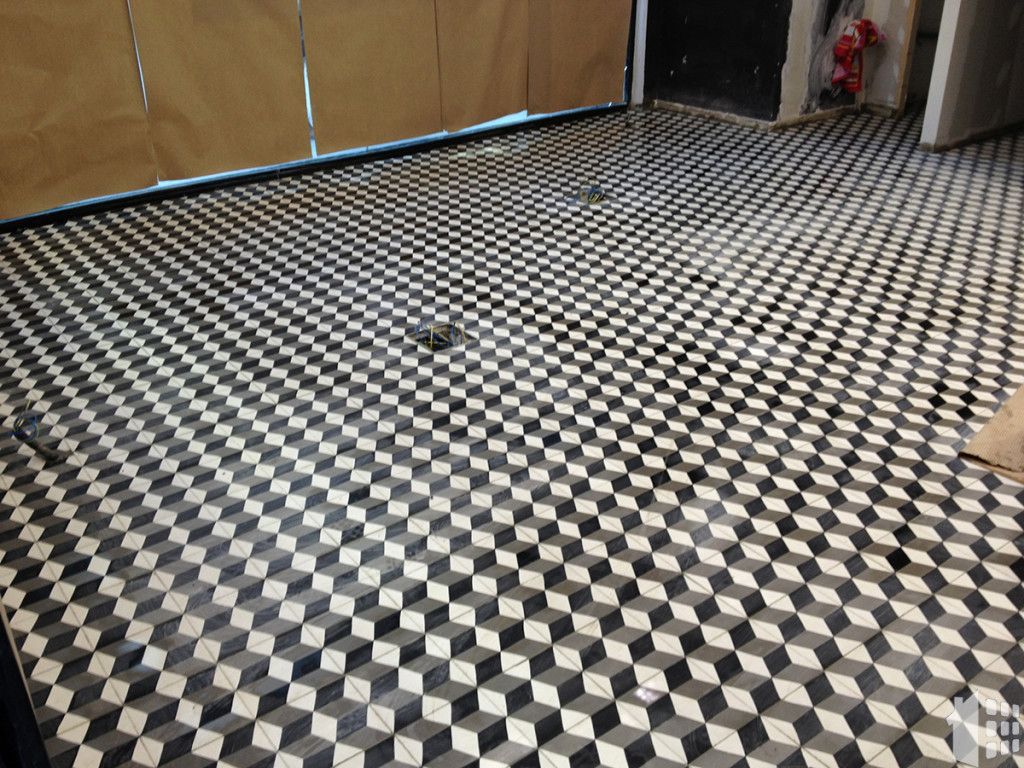 The new distribution was done with gypsum boards, a convenient system that is light in weight and easy to install.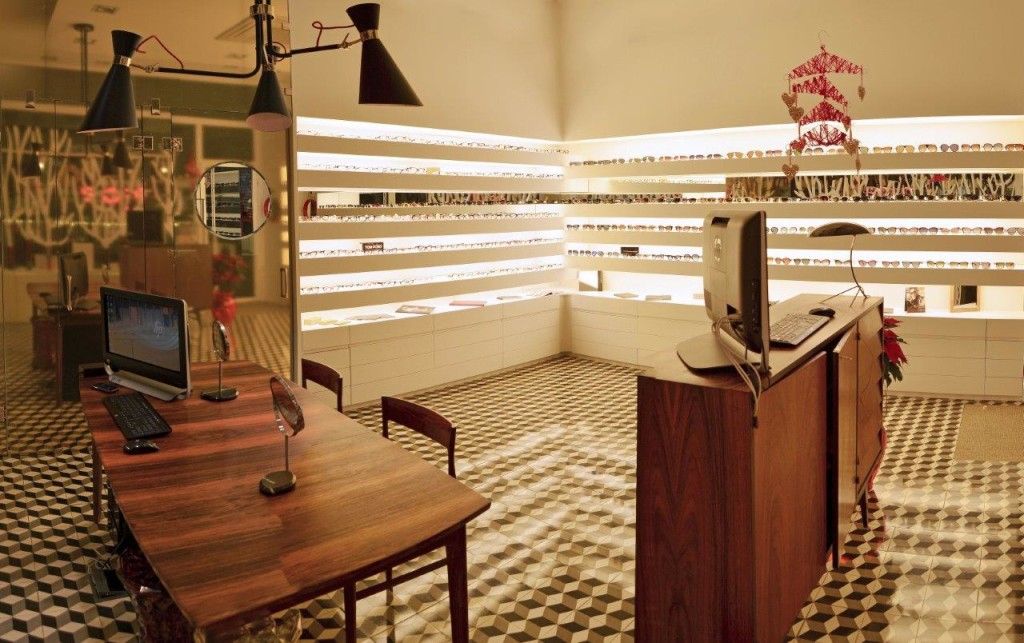 The result is an optical shop that combines a modern image with a retro style in a balanced way.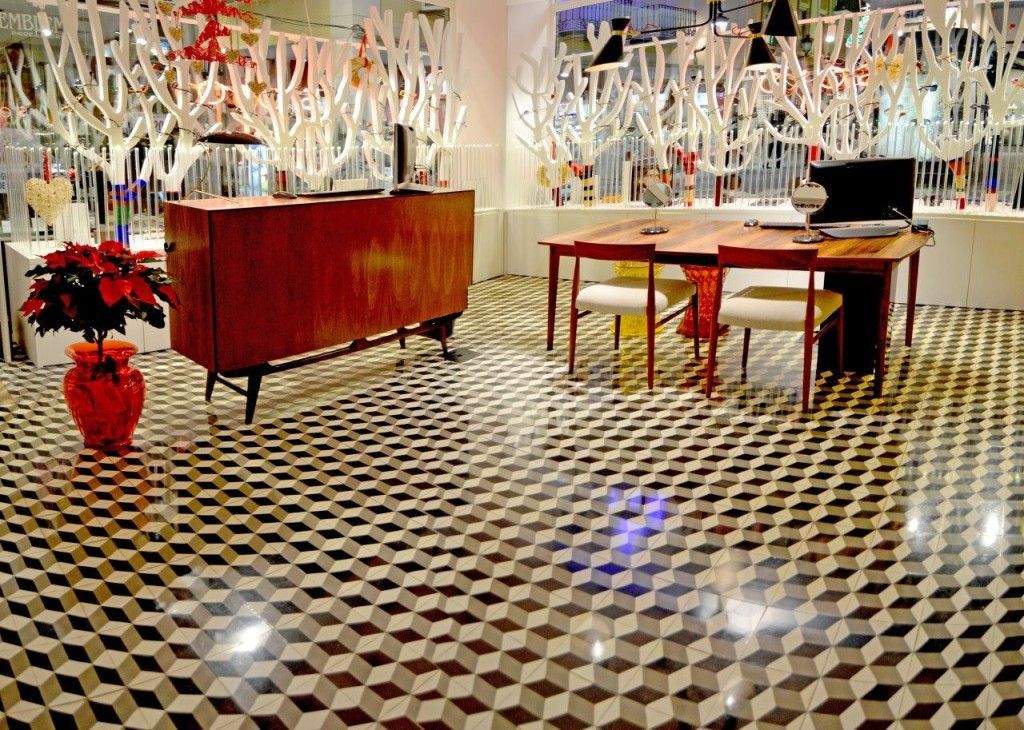 The distribution of the wood-made furniture allows the hydraulic floor to be the main protagonist of the project. It can be entirely appreciated without the interference of other elements.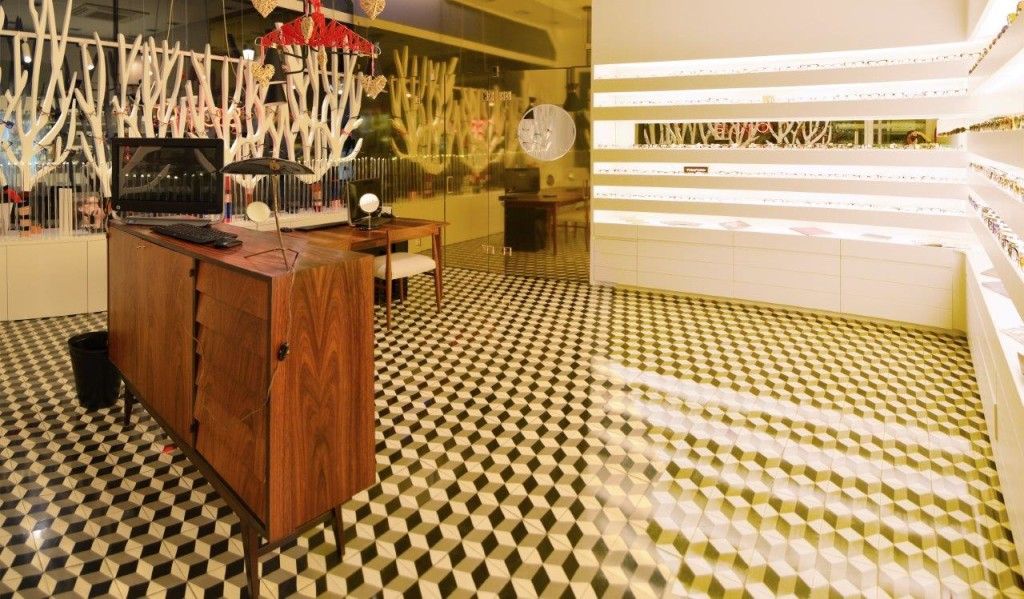 The display wall in a neutral tone provides much of the lighting of the room and contains the products, so no additional furniture is needed.
Some of the interior walls were made with reflective glass, giving more amplitude to the space. As it was explained by the designers of the project, Calzada Vázquez Arquitectos, "the store itself is the showcase and the visual claim of the building."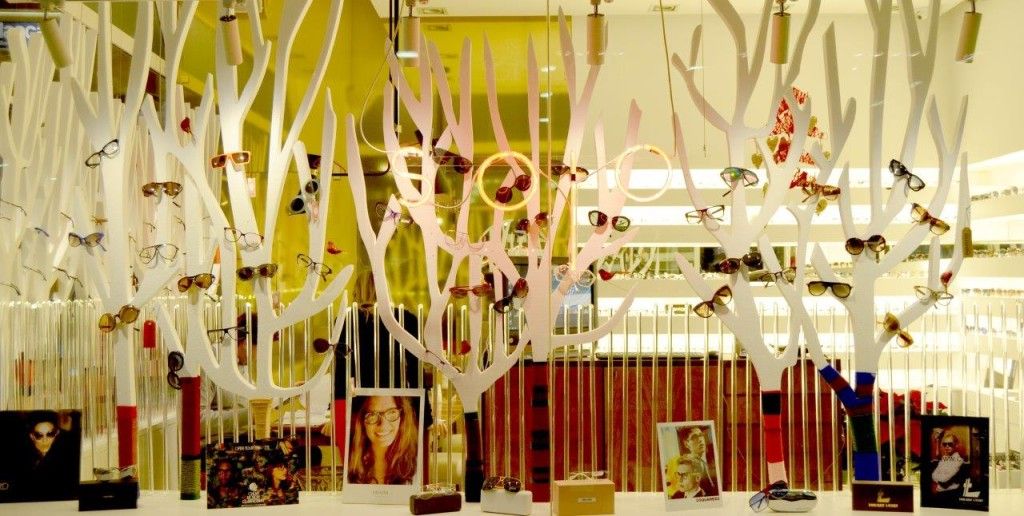 Would you like more information?