Design reform process in Alicante
A house located in an old downtown building can finally show off an excellent design if the details are executed accurately.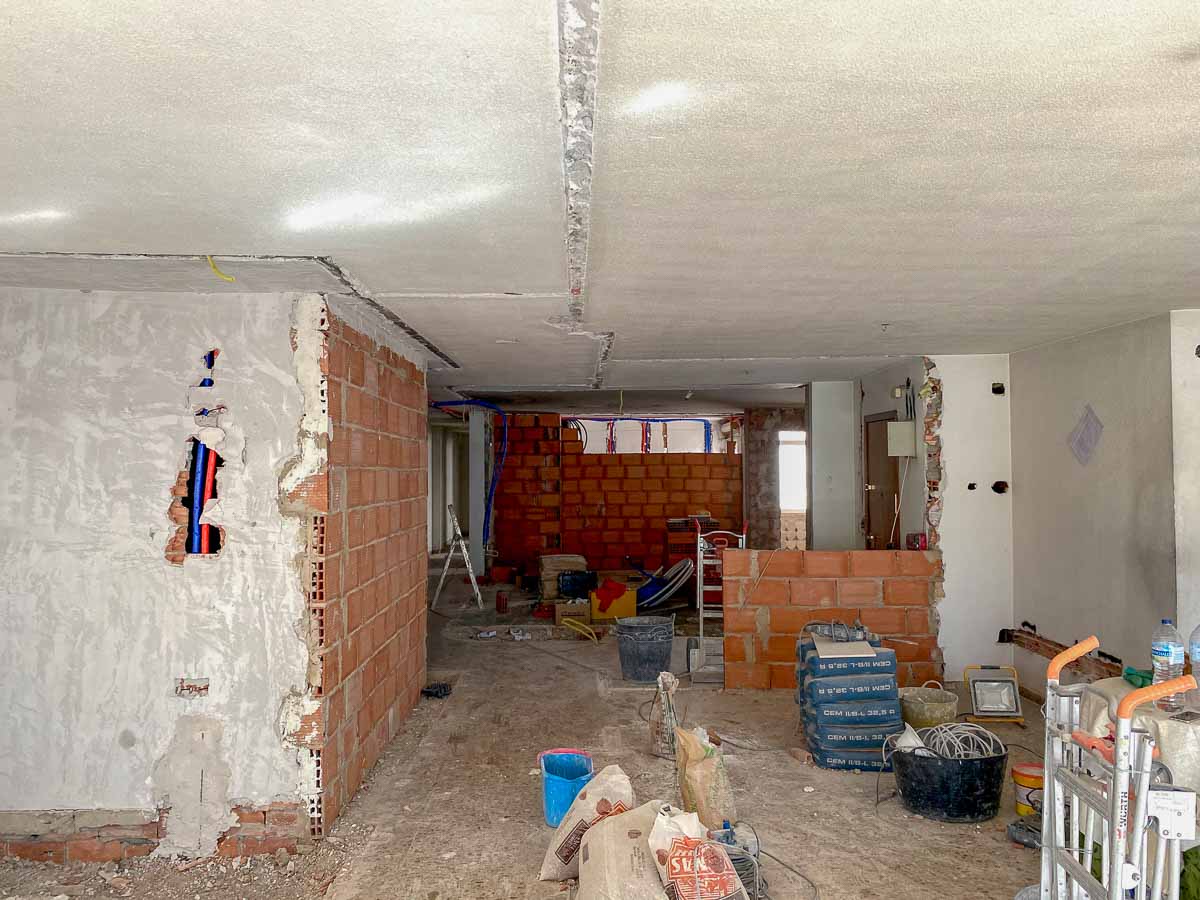 The works started from the typical distribution of the houses of this area of Alicante and tried to respect much of the original distribution in the bedrooms area, gaining spaciousness in the common spaces.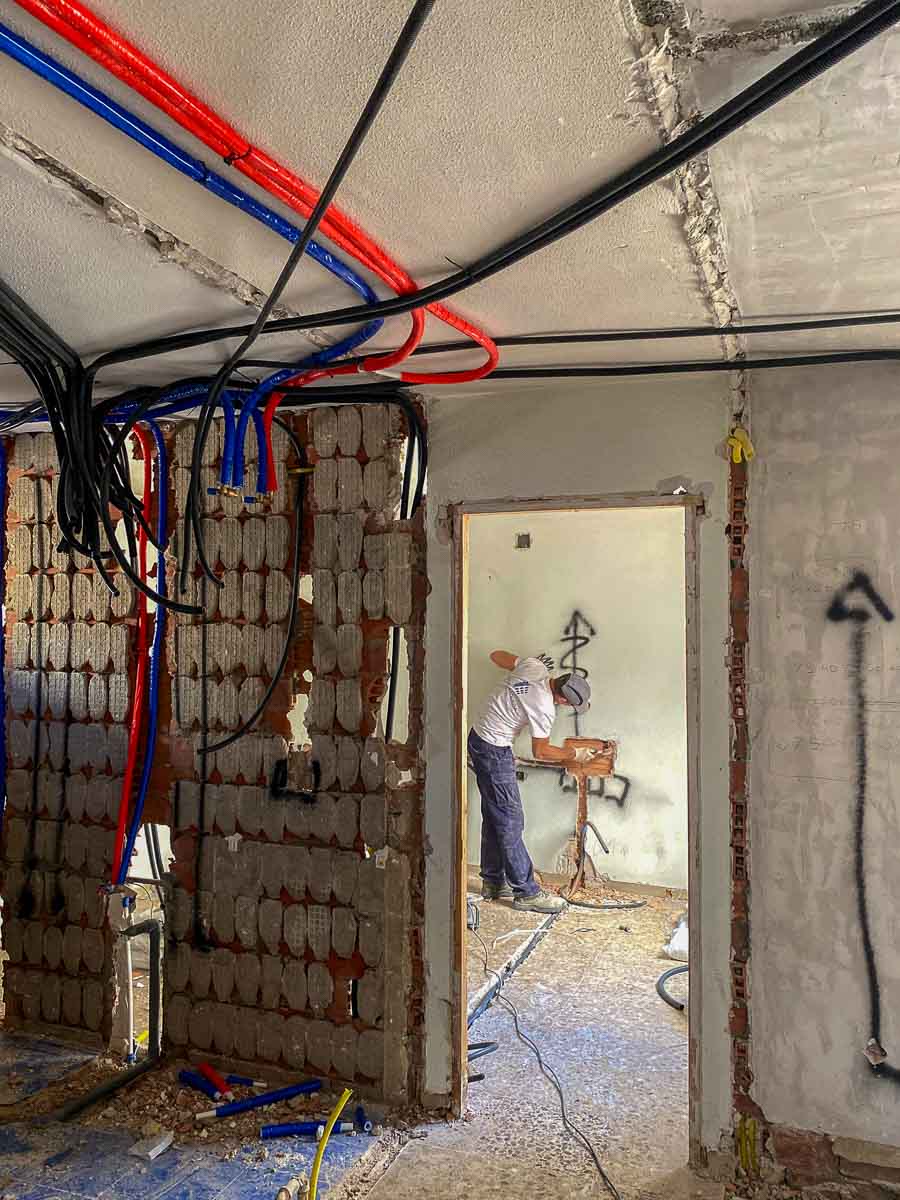 The preservation of the original partition involves being very careful in the brickworks for the fitting of the new facilities.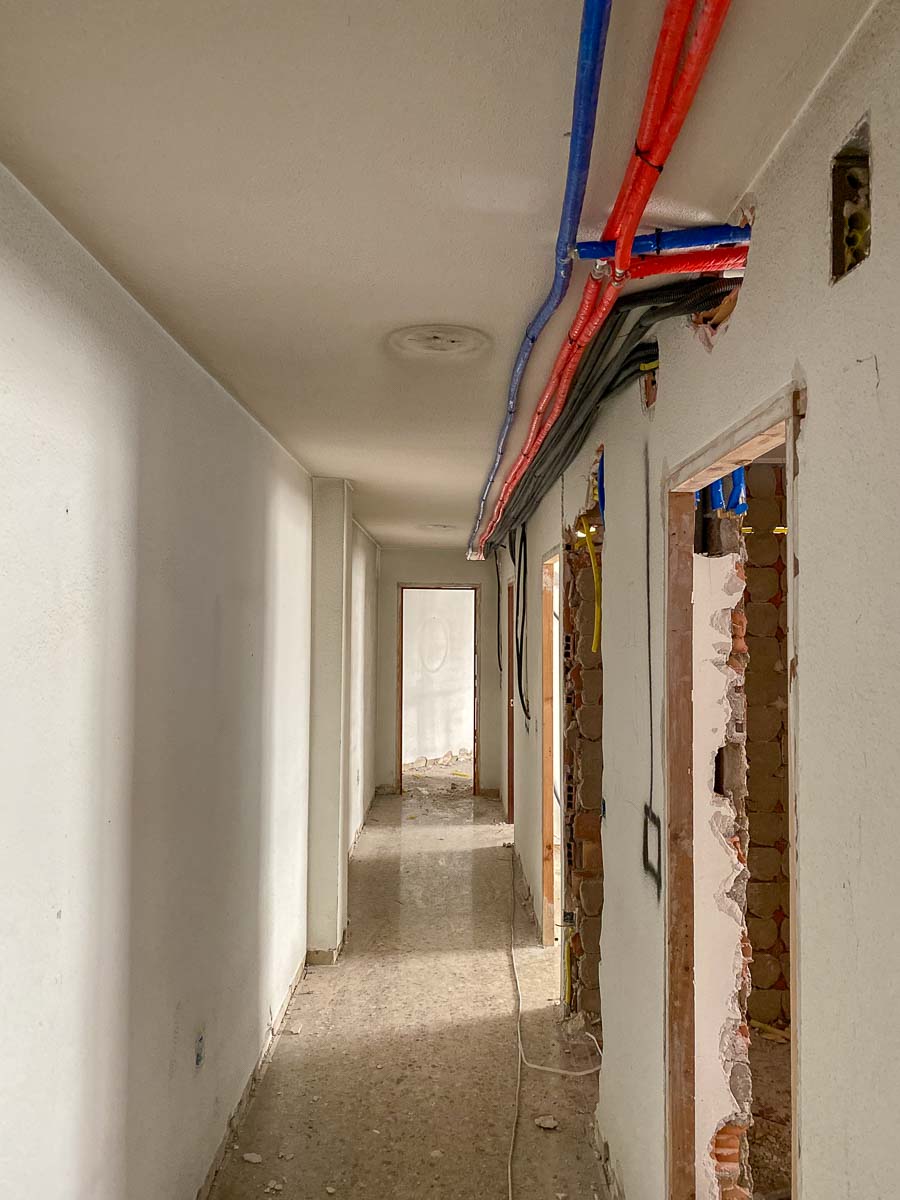 It is very important to keep the order to the maximum when redistributing electrical and plumbing installations to make the most of the existing space.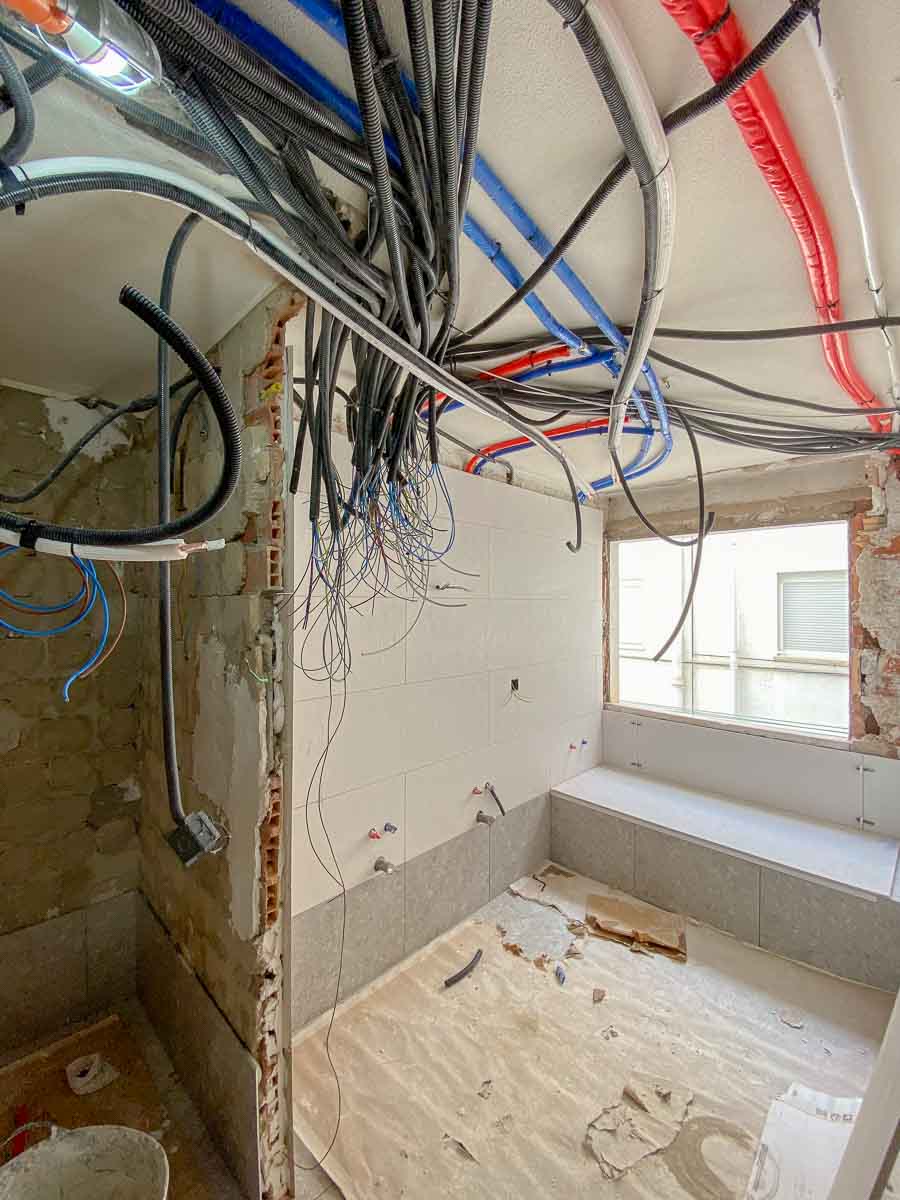 A wise choice of the tiles on defined lines is essential to get a balanced design. This clarity in the project helps to make the execution as clean as possible.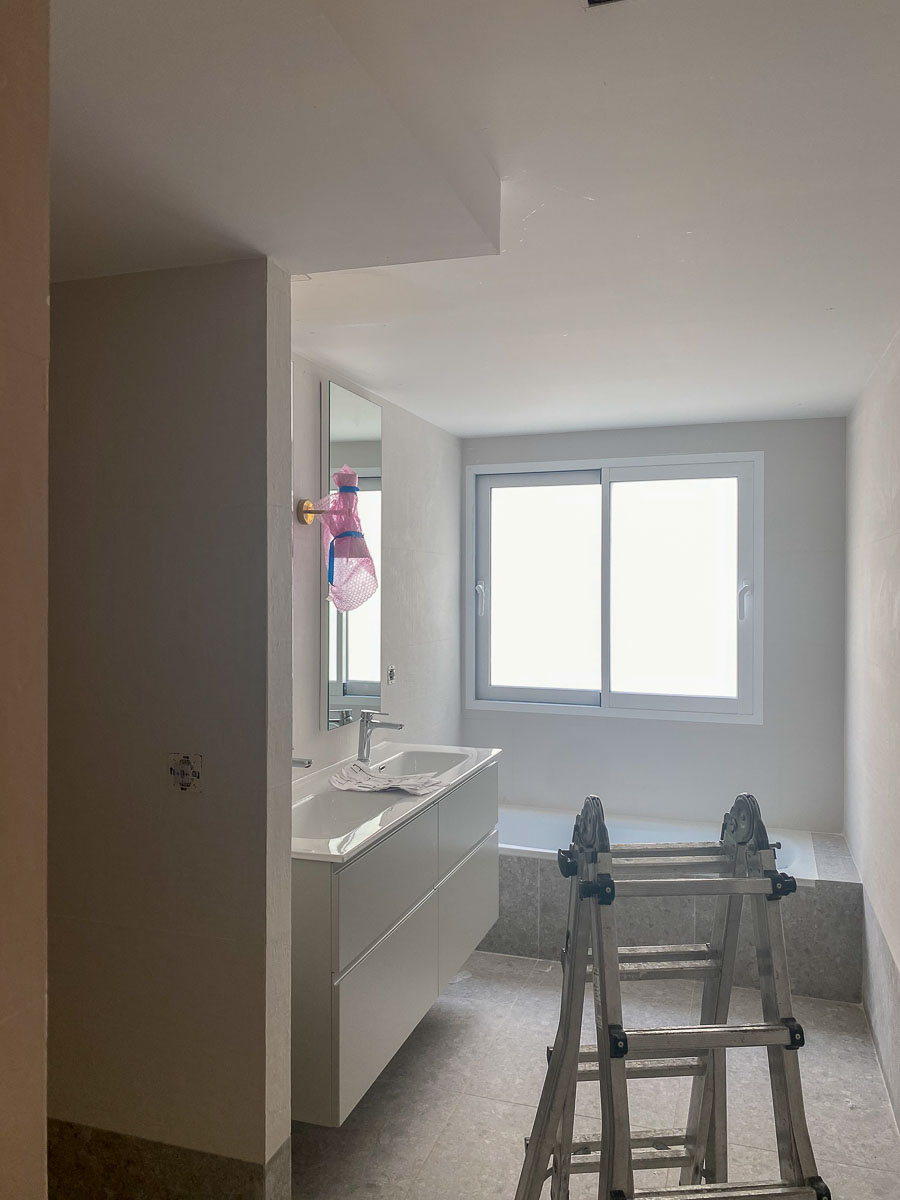 If the Works are executed in an orderly manner, this balance is reflected in each of the views of the finished work.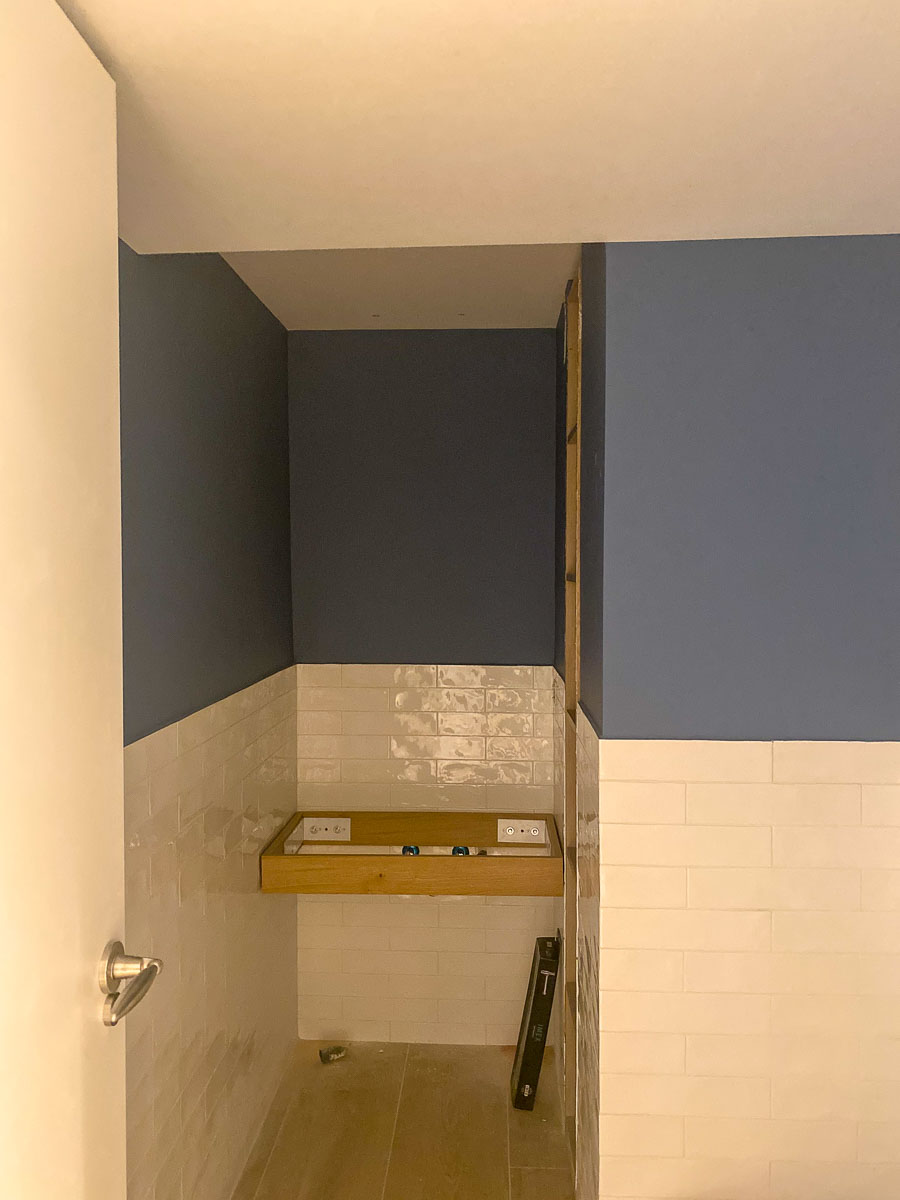 Taking this into account, even the most hidden spaces of the house can have an enormous charm.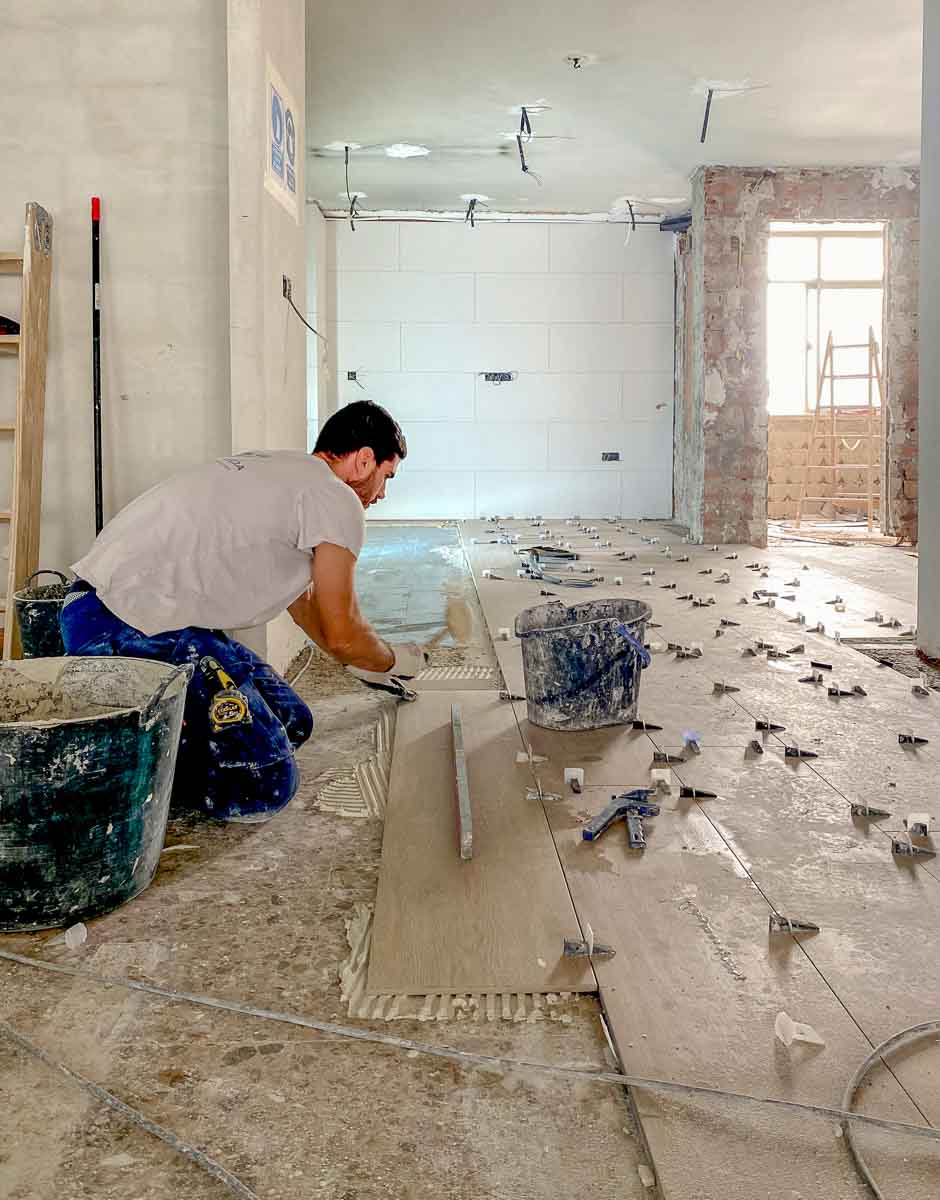 For the execution of pavements and tiling we use precision tools such as single-use leveling wedges ensuring the minimum thickness joints and a perfect flatness.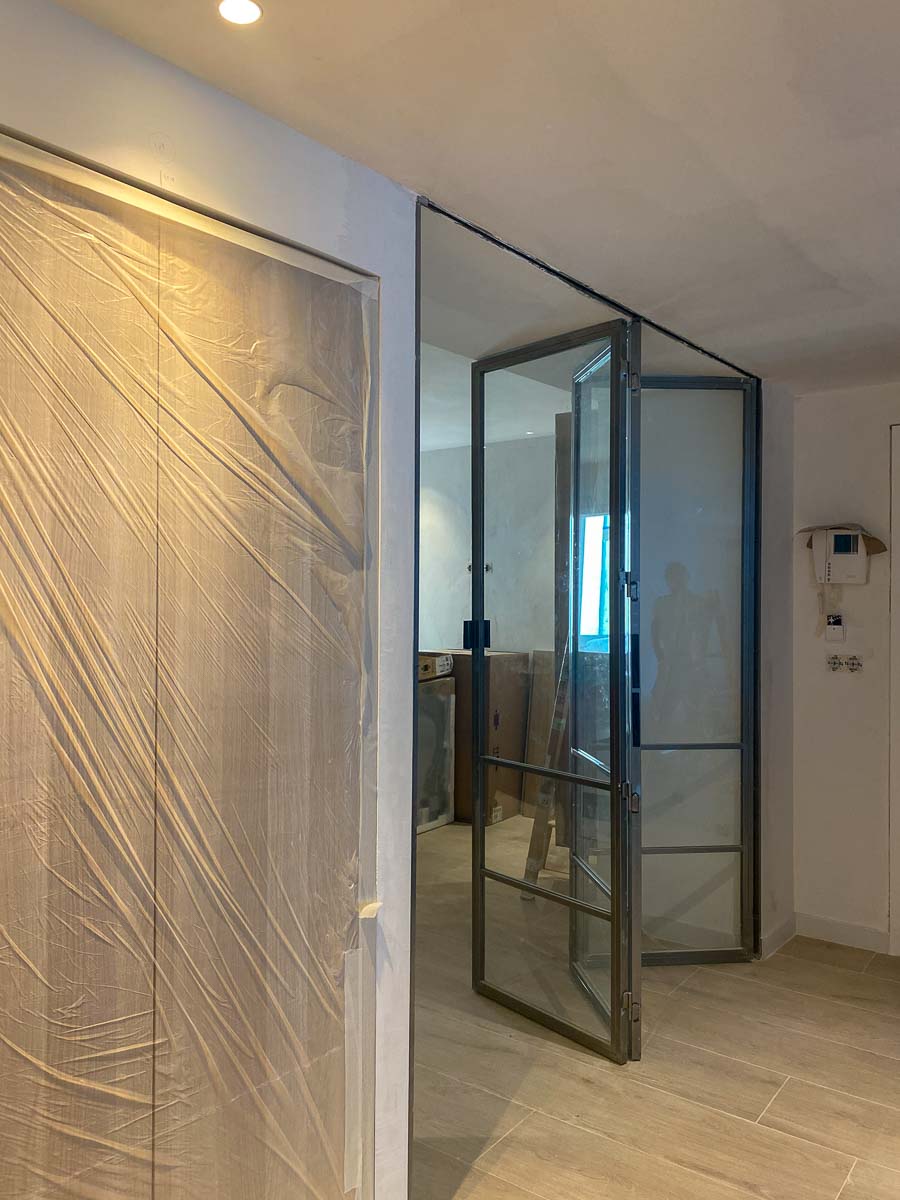 We incorporate all kind of carpentry inside the house adapting to the design that best suits your tastes.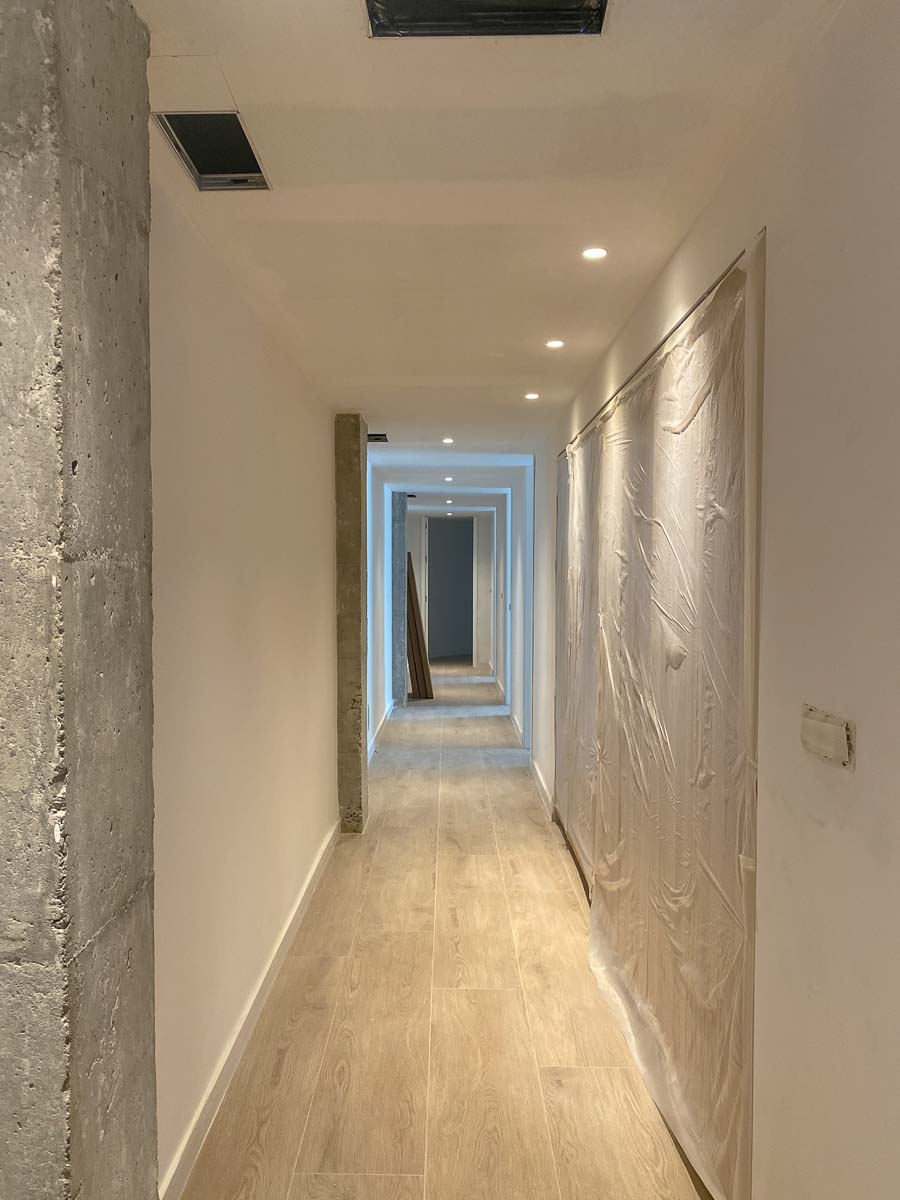 Showing some structural elements can give an impressive character to the reform provided that the demolition is executed delicately, protecting the different elements at each stage of the work.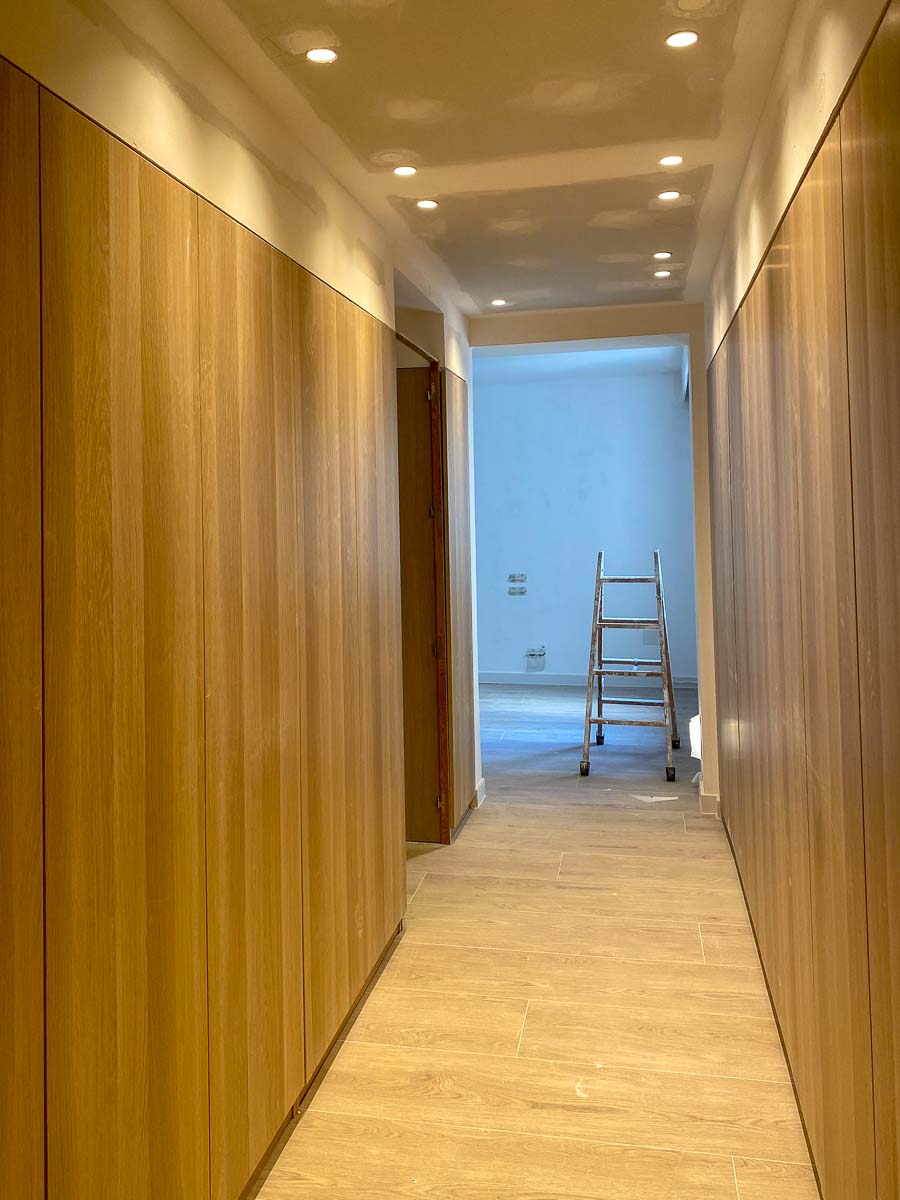 We work with carpenters who measure and take care of every detail guaranteeing spectacular results.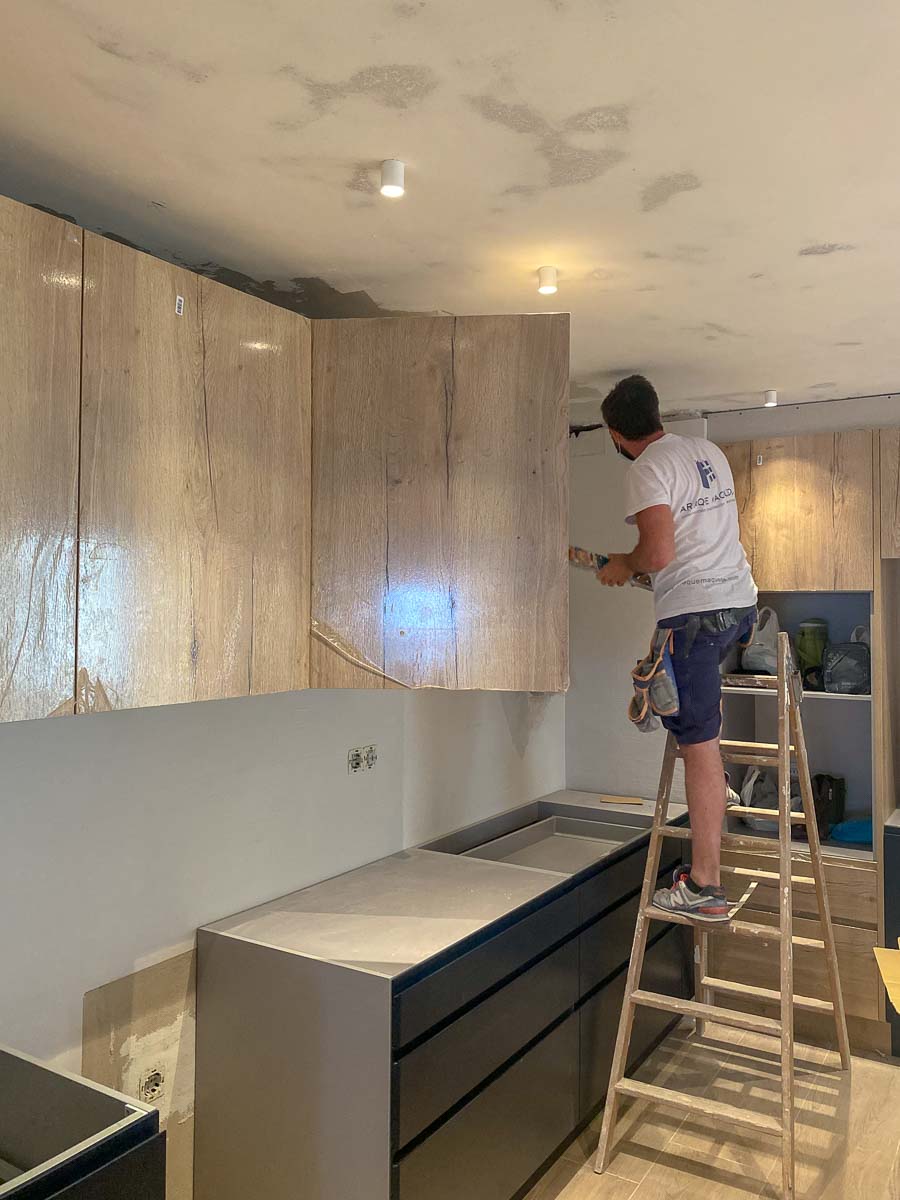 Once the carpentry is installed, we review the entire work to ensure that all the details are perfectly finished.
Soon we will publish the final result of this work and we will be able to show you all the details and finishes that make this house so cozy with delicate elements of interior design.
Do you want refurbish your apartment?