Increase in demand for single-family homes and new construction licenses compared to flats
Increase in demand for single-family homes and new construction licenses compared to flats after a year of pandemic. The causes and current market chiffres.
Sara and José, a married couple from Alicante with two children, were forced to make the decision to abandon their lifelong flat in the city to bet on a new-built home in the countryside of L'Alacantí region with open spaces after the harsh months of the lockdown. And, as they do, more and more families are opting for this type of single-family house, fleeing the closed spaces and small flats of urban centers.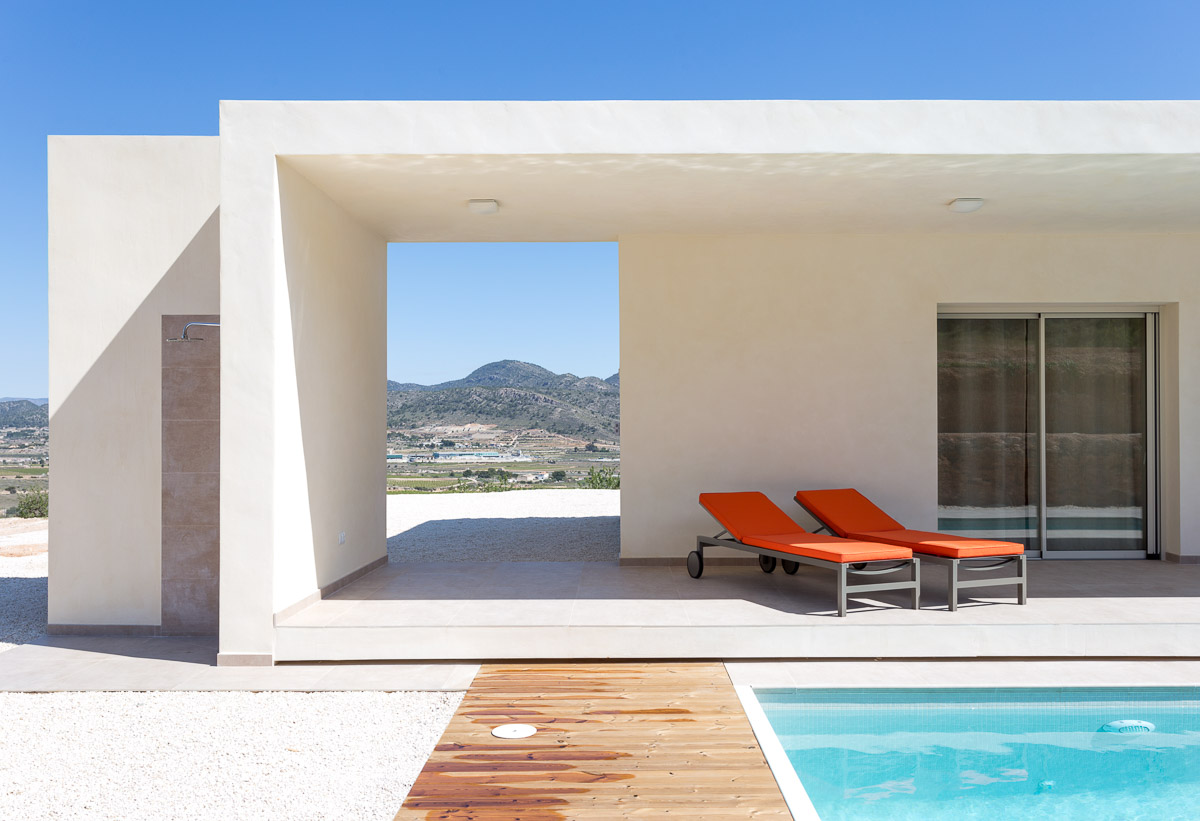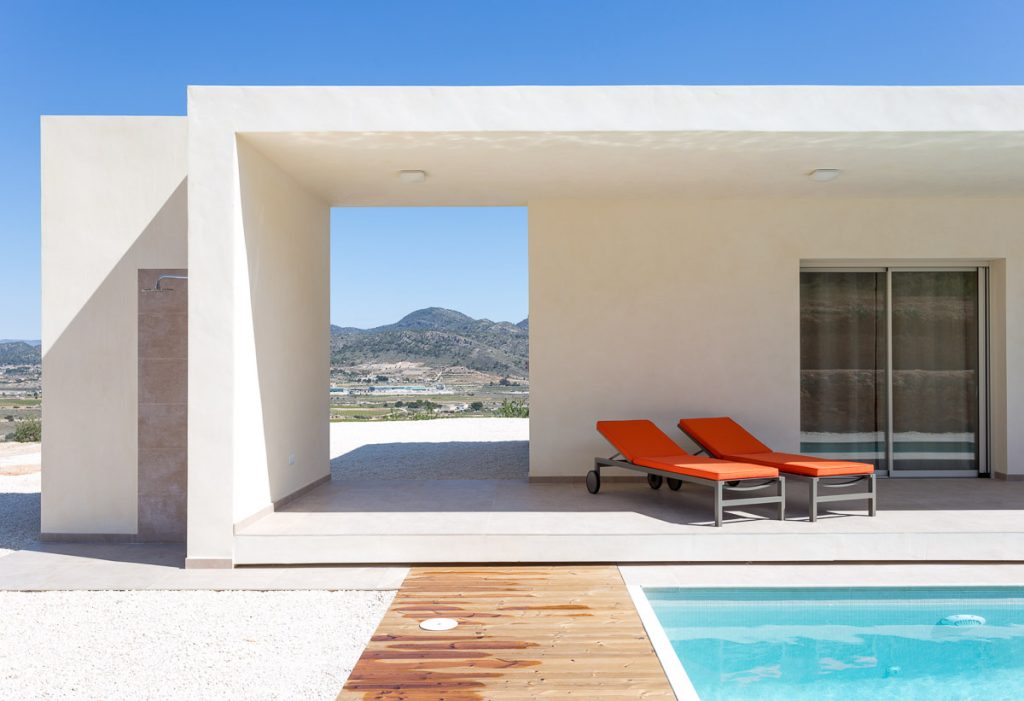 Ha pasado más de un año desde que comenzase la pandemia mundial de la covid19 y nuestras vidas se vieran afectadas con aspectos como el confinamiento, cuarentenas y la implantación del teletrabajo o el miedo a futuros posibles confinamientos. Esta situación ha dejado de manifiesto la incomodidad de muchos hogares.
More than a year has passed since the global pandemic of covid19 began and our lives were affected with aspects such as confinement, quarantines and the introduction of teleworking or the fear of possible future confinements. This situation has revealed the discomfort of many households.
A rental portal carried out a survey of its users at the time of the first confinement. 70% of those surveyed recognized the lack of some aspect in their home related to space and comforts, and more than 30% admitted that this confinement had increased their desire to obtain a house with outdoor areas where you can enjoy a better quality of life, reconciling the family and work aspects in a more optimal way. (Source La Vanguardia)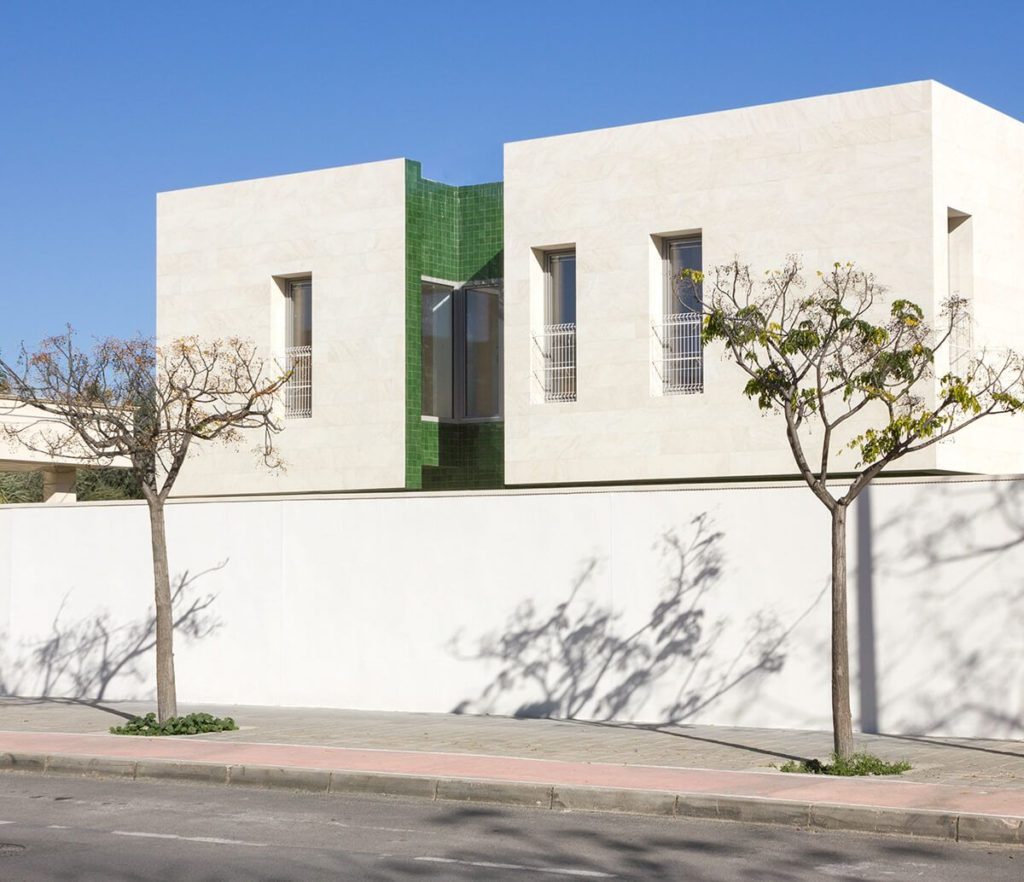 Thus, more and more people prefer to avoid flats of less than 60 m2 and start the search for large homes with gardens, terraces and outdoor areas. This market trend is causing a notable exodus from the most populated centers to more remote areas, both inland and on the coast.
We are going to see some relevant data that prove it:
So far this year, searches for this type of housing on the internet real estate portals have skyrocketed, the times that rustic properties have been searched have increased by 46%, chalets and townhouses by 24% by 36% . (Source El País)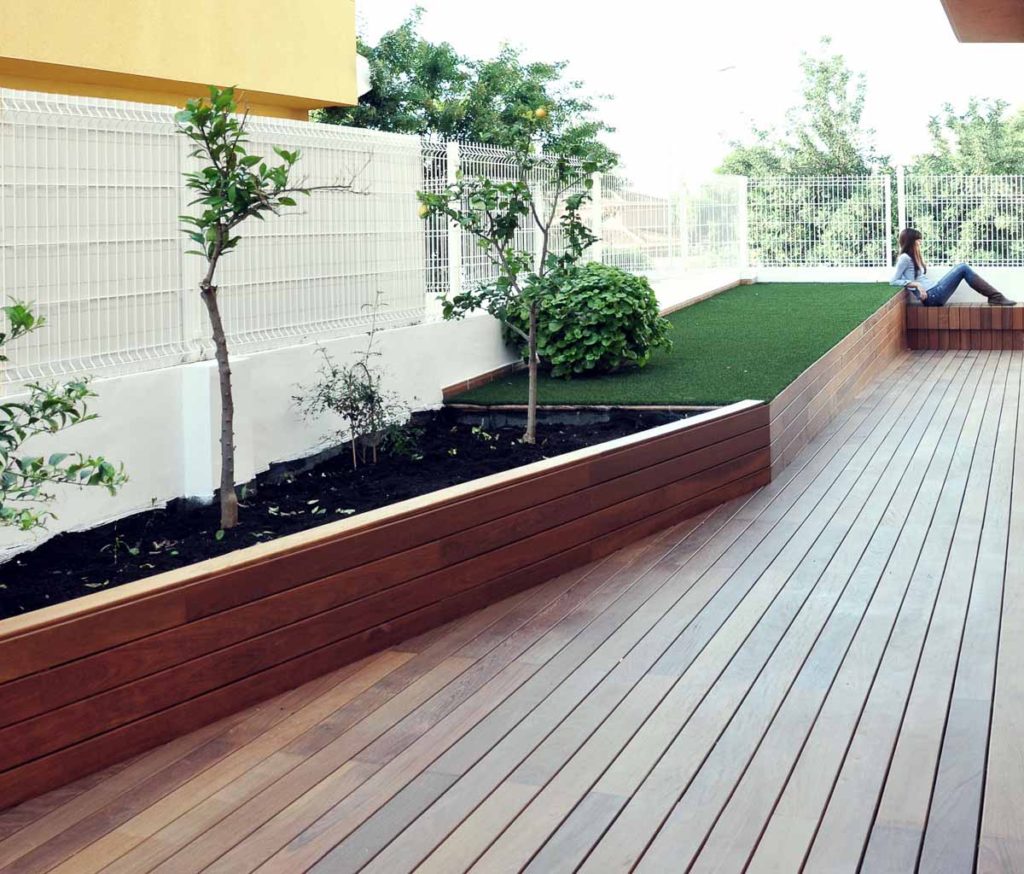 Podemos ver otro claro ejemplo en las tendencias de búsquedas en provincias colindantes a Madrid: las de Guadalajara han aumentado un 100% y las de Segovia un 240% (Fuente El País)
Many owners even want to go beyond the outskirts of the cities and we, in Araque Maqueda, are also experiencing, as a construction company, an increase in the demand for houses in villages and districts that have internet access, an essential aspect in times of teleworking and that is supplying a push for rural areas.
According to Tecnicasa, (an independent appraisal company in Spain) in the third quarter of 2020, sales of single-family homes increased by 10.66% compared to this period in 2019. However, the sale of flats fell by 16.38%
Likewise, in response to the current supply and demand in the market, the value of flats drops by 2.58%, from 1,716 to 1,672 € / m2, while the price of isolated or semi-detached houses with a garden or terrace , prices rise by 14.42%, from 1,346 euros to 1,540 € / m2. (Source Diario Información)
It's important to also hightlight the change in the trend of the demand for new construction housing.
The market is already talking about a fever or boom in requests for single-family houses where you can breathe fresh air and feel safe in times of pandemic as we mentioned earlier.
According to the newspaper La Verdad, the licenses for the construction of single-family homes in the countryside of the municipality of Yecla (Murcia) have increased by more than 40%.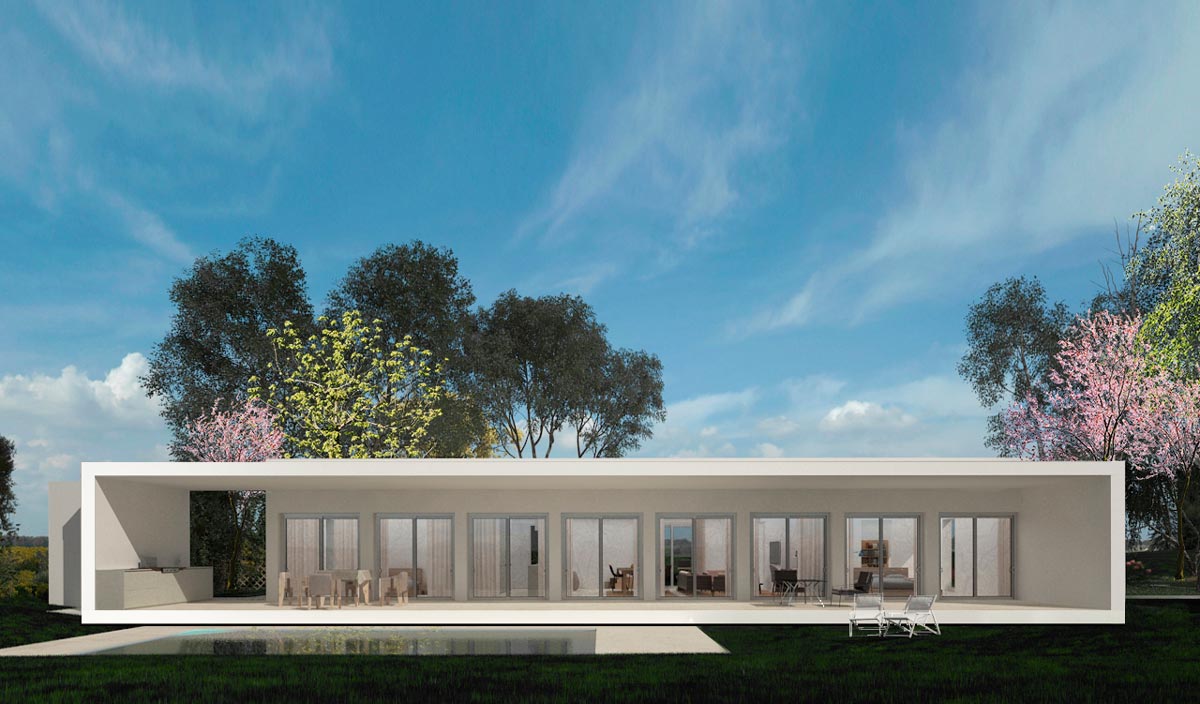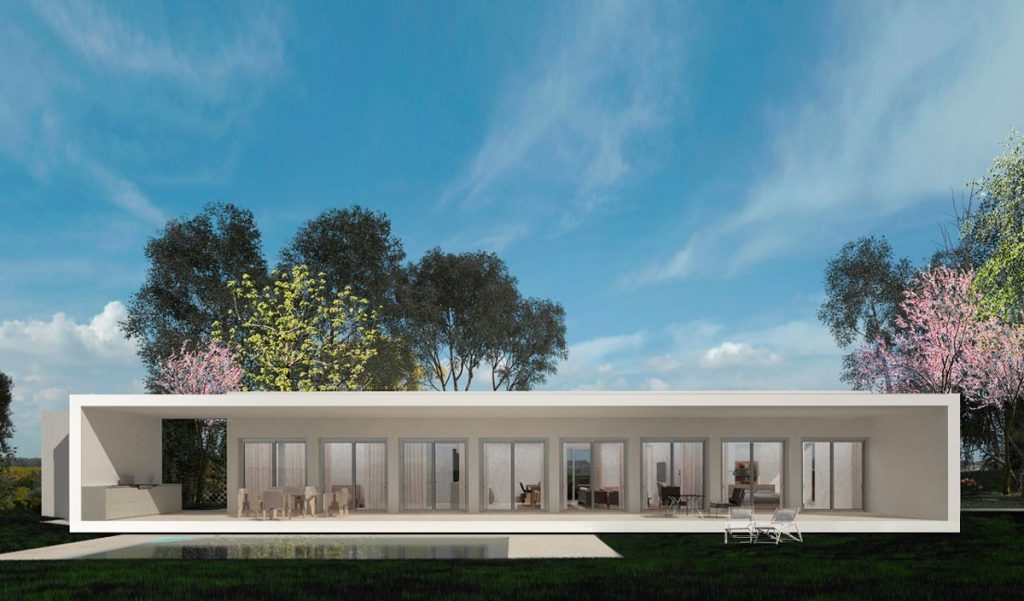 At Araque Maqueda we are witnessing this increase when it comes to building new-buit single-family homes throughout the province of Alicante and also in Murcia and Valencia, more and more clients count on us when it comes to achieving their goal: having the house of their dreams, independent, with a garden, terraces, multipurpose areas,… In short, a versatile home that adapts to these days under the Araque Maqueda seal: commitment to deadlines, quality materials and finishes, as well as advice in terms of eco-efficiency and, of course, in both interior and exterior design.
You can check our featured projects here.
Si tú también quieres dar el paso de salir de un piso y trasladarte al exterior de los núcleos urbanos y disfrutar del espacio exterior ya sea en zonas rurales o costeras, ponte en contacto con nosotros. Estaremos encantados de atenderte.
Address:
Calle Cánovas del Castillo, 5. Pinoso, Alicante (España)
Phone:
+34 965041225
Schedule:
Monday to Friday from 8:00 a.m. to 4:00 p.m.