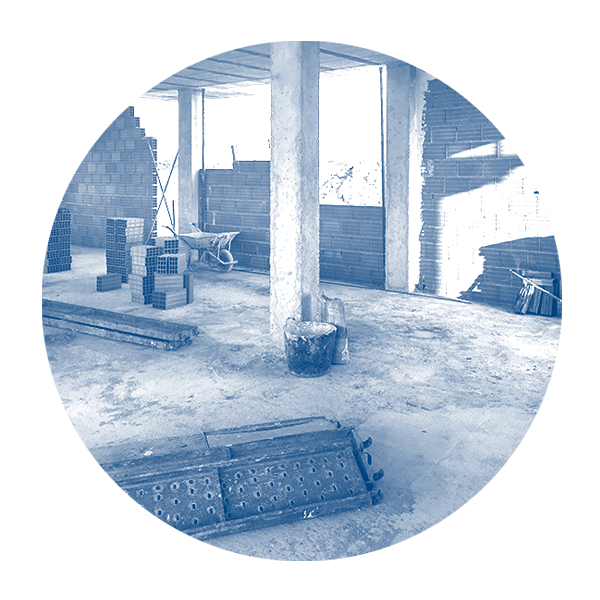 About Us
We are a construction company specialized in construction and building renovation. With vast experience and and higly qualified personnel, we are distinguished by making economic and quality works.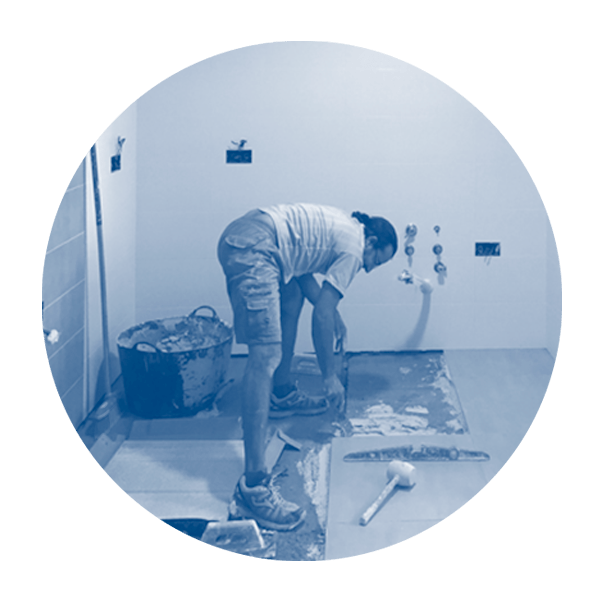 Construction and renovation
Our expertise spans from small works, refurbishment and construction, right through kitchen remodeling or high-end renovations. Our company is backed by over 10 years of experience in this area.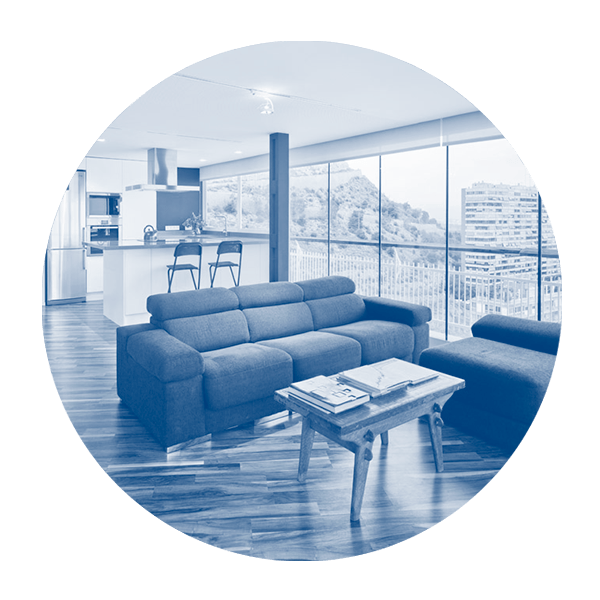 Commitment of quality
Araque Maqueda priority is the quality in finishing works. For this reason we offer finishes with the best value for money for the sole purpose of making your refurbishment require the minimum maintenance.

We are
a
company
of
construction
,
rehabilitation
,
and
structures
.
We work
throughout
national
territory
but
above
all
in
the
area
of
Alicante
,
Murcia
and
Valencia
.
If you have any questions feel free to ask us and ask us for quote.